DSEI NEWS: Consortium's Tech to Help British Army Perfect Doctrine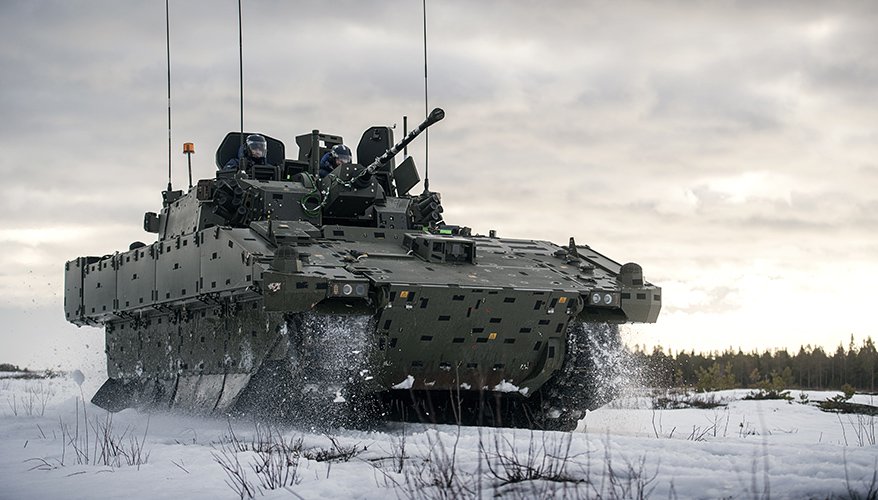 British Army photo
LONDON — A consortium of three U.K.-based companies has received a four-year contract to develop a British Field Army-specific version of their decision support tool Forge, the industry partners announced Sept. 13.

A decision support tool uses data analytics and simulations to help military leaders conduct quick, objective choices and analyses.

The group consists of defense software enablers Hadean, simulation specialists ST Engineering Antycip and data analytics experts Cervus. Forge will support the Operational Research Branch in the Field Army's Land Warfare Centre with experimentation and transformation, a press release stated.

There are three key parts to experimentation, said Cervus Defence managing director Alan Roan: the scoping of the experiment, execution, then analysis.

"We've focused on trying to reduce or condense the amount of time that it takes to do those three activities," Roan said during a briefing at the DSEI trade show. "Historically … it might take me six months" to complete experimentation activities, but using Forge, "we can get it compressed down to a week. So, that's a significant reduction in the amount of time it takes to do these types of levels of activity to inform the change that's going on."

The biggest factor in achieving that speed is the connection of MAK Technologies' VR Forces constructive simulation via Hadean's metaverse platform, Roan said. "That allows us to do 400 runs at the same time, rather than just one run, because that's increasing the amount of data that we get that we then analyze" using Cervus' data analytics platform, Hive.

Development of Forge was kickstarted by Defence and Security Accelerator funding in 2021, the release said. Forge was identified by the Operational Research Branch early on in the DASA process, validating it as an effective exploitation path for the initial U.K. Ministry of Defence investment of 300 thousand pounds.

"The development of Forge for the Army will place OR Branch at the forefront of the Field Army's transformation effort, through standardized experimentation at scale … and demonstrates the importance of securing data as a strategic asset," a principal analyst from the Operational Research Branch said in the release.

Initially, Forge will be focused on the army's Armoured Brigade Combat Team experiment, Roan said.

The British army is in the process of acquiring three new vehicle platforms — the Challenger 3 main battle tank, the Boxer armored transport vehicle and the Ajax armored fighting vehicle — but "they don't know how they're going to fight them together," he said.

"So, what they're doing is, they're using the simulation to perfect the doctrine," he said. "We're running it, measuring it, seeing how we can optimize it, and then feeding that back in, and it's actually informing … the doctrine for the future force.

"Historically, when you write doctrine or a concept, it's a piece of paper and someone writes it down, and then it gets handed around and people make comments. This is a totally different way of doing it," Roan said. "So, it's using things like visualization techniques, getting access to objective data to make decisions rather than subjective" perspectives.
Topics: Global Defense Market, International, Land Forces