U.S. Quantum Tech Firm Teams with Australia to Develop GPS Alternative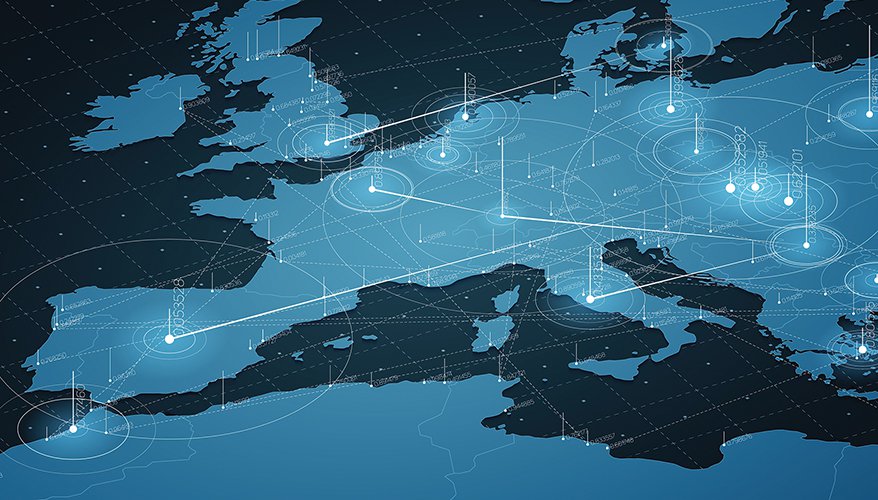 iStock illustration
ARLINGTON, Virginia — Quantum technology company Q-CTRL announced a partnership with the Australian Department of Defence to advance quantum-assured navigation capabilities for military and security applications.
Quantum-enhanced navigation will allow users to position accurately over long periods when GPS is unavailable or untrustworthy.
Michael Biercuk, CEO and founder of Q-CTRL, said navigating without GPS or operating in an environment where it is not trusted is one of the biggest challenges in the defense sector.
Quantum technology facilitates navigation in "hostile or GPS-denied environments … almost as if you had GPS," Biercuk said in an interview. "Now, in the battlefield, if you have quantum-assured navigation, even if your GPS signal is gone, you're able to navigate accurately even if your adversaries can't. That's a huge advantage."
Q-CTRL utilizes AI-enhanced infrastructure software to improve the performance of quantum hardware, Biercuk said. "We built our own AI engine completely from scratch. It was designed to figure out what was going wrong in quantum hardware and then deploy countermeasures," he said.
"We reduce errors in quantum systems, [particularly] in quantum sensors," he added. "We also automate the operation of the hardware, taking the human element and manual tuning out of the process."
The partnership is part of the military relationship between the United States, the United Kingdom and Australia, otherwise known as AUKUS, he said. Advancing quantum technology is one of the pillars of the trilateral agreement.
"The kinds of things that we're doing are of public interest to all three governments," Biercuk said. "We're not just duplicating what they have in America or in the U.K. We're building a completely new version of quantum-assured navigation that leverages our unique capabilities in software ruggedization," he said.
Biercuk is confident that Q-CTRL's quantum navigation technology will be able to liberate the military from relying on vulnerable GPS technology for operational navigation.
"Can our unique take on this technology really deliver benefits that make these systems useful in the field, instead of in laboratories? We answered that with a pretty resounding yes," he added.
Q-CTRL's contract with Australia marks the first step in a multi-year effort to deploy and validate miniaturized systems into the defense field, he said. ND
Topics: Defense Innovation