JUST IN: SPACECOM Prepared to Defend U.S. Assets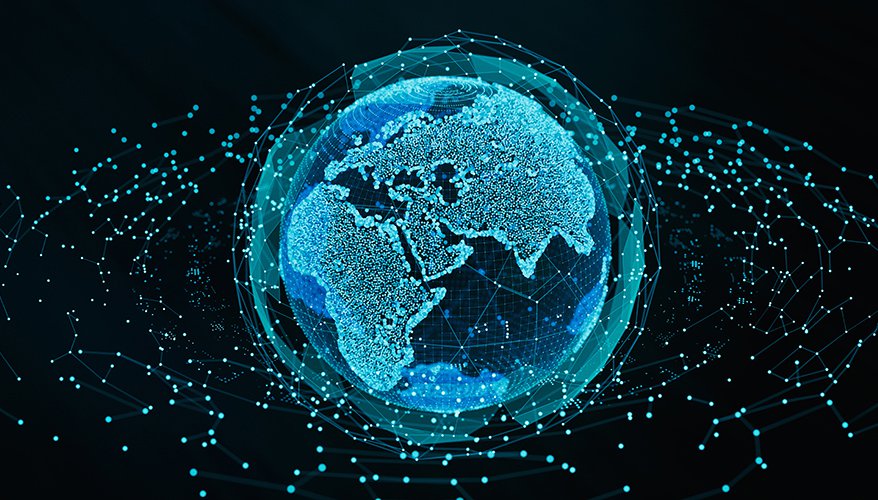 iStock illustration
China and Russia currently possess advanced technologies and capabilities that could attack U.S. satellites in orbit, but Space Command is "ready" to defend the space domain, according to the head of the command.

"In the space domain, it's important to understand that we've got some competitors up there that are developing and demonstrating capabilities. That should cause us a bit of a concern," said Gen. James Dickinson, commander of SPACECOM, during an Aspen Security Forum panel in Aspen, Colorado, July 19.

China launched in 2021 its SJ-21 satellite, which can grapple dying or dead satellites, bring them to the outer "graveyard belt" and return to its original position in geosynchronous orbit. The technology demonstration was "complex and fairly technical," Dickinson said.

"They went up and they grappled [a dead satellite], they grabbed a hold of it, they took it out to the graveyard belt, released it, came back and then returned back to where it originally moved from — all in about a span of four to five days," he said.

This is a cause for concern for SPACECOM, as this advanced technology could also be used by China to capture and hijack U.S. satellites in orbit, Dickinson said. "When I see that, I think they characterize that as they were properly disposing of their capability, but it could have a dual purpose as well," he added.
Russia is also raising concerns with its Maytroshka "nesting doll" satellites, which have an outer casing that opens to reveal another, smaller satellite inside with the potential to have weapon systems that can fire at and destroy U.S. satellites in orbit, Dickinson said.
"They have demonstrated a technique of a Russian nesting doll, if you will, that shows how you can have a capability that can potentially hold satellites at risk," he said. "It's a satellite in a satellite in a satellite, with a potential weapon system at the very center of that."
From ground to space, adversaries are developing technologies and capabilities that should raise concern, he said.
"Whether it's directed energy, whether it's direct ascent ... or SJ-21s, those kinds of capabilities provide, or can provide, a layer of capabilities that we need to be concerned about," he added.

However, Dickinson said they have combat experience from all services represented in Space Command. "Twenty years of combat in Afghanistan and Iraq — I've got veterans like that from all the services in the command. Our ability to go quickly in terms of developing or conducting operations, developing plans, training people and training the Joint Force, for example, revolves around the workforce that we have within the command," he said.
As the Space Force nears its fourth birthday, Space Command's main goal is to be prepared to deal with threats in the space domain — and he believes they're ready, he said.

"We've been working for four years to be ready," Dickinson said. "We have conducted countless exercises — tabletop exercises, if you will — with the other combatant commands, and we have really worked in terms of how we approach a problem. In those situations, we have done that very well to the point where I can say today that we're ready."

"We want to make sure that the space domain is secure and safe, because our way of life — not only in the United States, but globally — depends upon space," he added. "And certainly, we need to make sure that we preserve that domain so that we can operate in a safe and responsible manner."
Topics: Space, International