JUST IN: Pentagon's Counter-Drone Office Finishes Fourth Industry Demo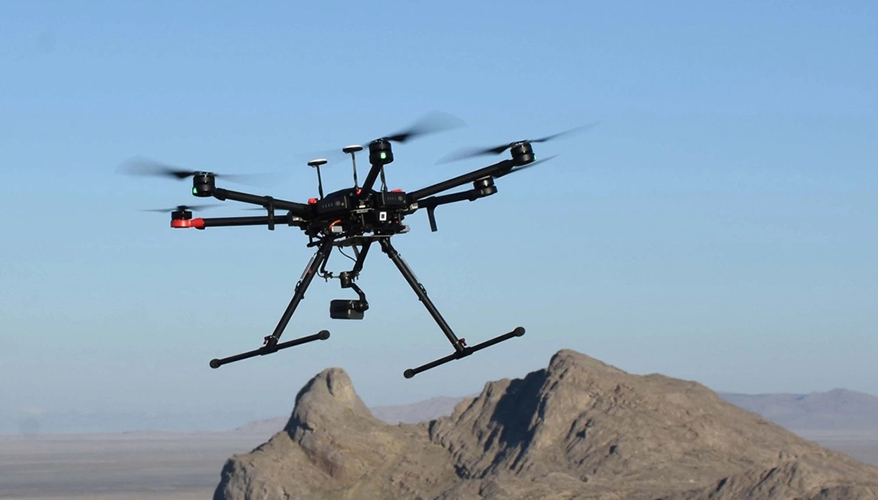 DVIDs
WASHINGTON, D.C. — The Pentagon's counter-drone office finished its fourth industry demonstration on June 23 to "evaluate emerging technologies that close gaps, inform requirements and promote innovation," according to the demonstration overview briefing.

The Joint Counter-small Unmanned Aircraft Systems Office, or JCO, along with the Army Rapid Capabilities and Critical Technologies Offices, or RCCTO, and the military services held the demonstration at Yuma Proving Ground in Arizona, the briefing document said. The demonstration focused on one-way attack UAS defeat, along with two types of defeat solutions: high-power microwave, or HPM, and kinetic.

The JCO was established in 2020 in response to a growing number of U.S. adversaries acquiring and utilizing small unmanned aerial systems in battle. The JCO has since been working with both the RCCTO and the services to ensure the most capable equipment is provided to operational forces and to pave the way for further investments in defensive technology innovation.

Starting in April 2021, there have been three of these industry demonstrations, with the first focusing on low collateral effects interceptors; the second on low-cost, ground-based aerial denial and handheld/dismounted solutions; and the third on HPM, ground-based aerial denial and counter-small unmanned aircraft systems as a service, the briefing document stated.

From May 30 to June 23, 2023, five companies participated in JCO's fourth industry demonstration, the document said: Invariant, SAIC, MSI Defense, Thales and Lockheed Martin.

Col. Michael Parent, leader of RCCTO's UAS Acquisition and Resources Division, said in a July 13 media roundtable that each company brought something different to the table, with some companies focusing on HPM solutions and others on kinetic solutions.

"We looked at a number of areas, but with the evaluation, high-power microwave and kinetic factors were chosen," he said, "For HPM, we had [Lockheed Martin's] MORFIUS, which is a tube-launched, fixed wing UAS, which flies close to the attacking small UAS and then defeats it with HPM pulses."

Thales, Invariant, MSI Defense and SAIC focused on kinetic solutions, Parent continued. Thales tested the Lightweight Multi-role Missile, or LMM, which is a tripod-fired, laser-guided missile.

"LMMs are designed to destroy UAS with a proximity fuze ... once it gets close to the target," he said.

The other kinetic defense solution is the Advanced Precision Kill Weapons System, or APKWS, which Invariant, MSI Defense and SAIC all fired using different system configurations. It is also fitted with a "laser guidance kit and a proximity fuze," according to Parent.

Though Parent declined to speak to the actual results of the industry demonstrations, he said that these demonstrations with the RCCTO and the U.S. military help with "providing a capability quicker."

"With our demonstrations, we really do look at what are those pieces of equipment or solutions that will help out your operational force," he said. "The quickest close gaps on requirements and promote innovation. In that process, some of these solutions which come into this demonstration may need additional work."

JCO, RCCTO and their partners are currently working to identify priority focus areas that enable rapid production and fielding of effective counter-UAS solutions, the briefing document said. The next industry demonstration is scheduled for June 2024.
Topics: Robotics and Autonomous Systems, Emerging Technologies