PARIS AIR SHOW NEWS: European Jet Fighter Program Opens Door a Crack for Belgium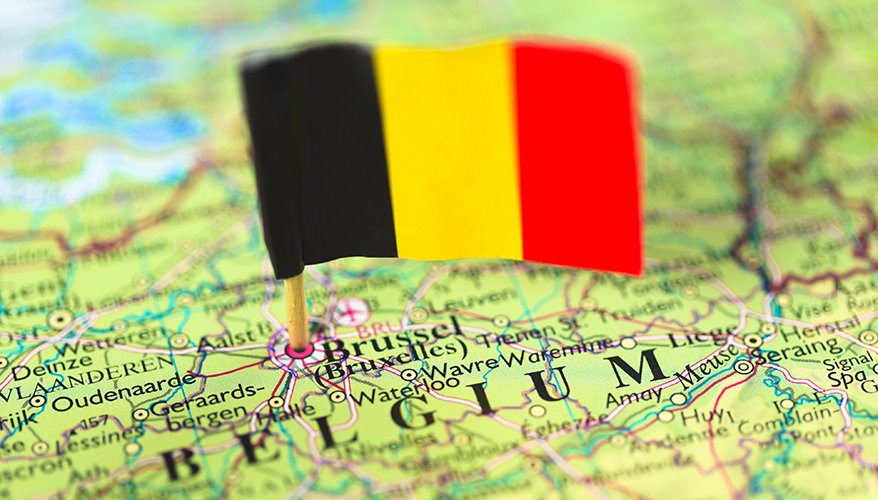 iStock photo-illustration
PARIS — The Pan-European Future Combat Air System program decided June 20 during the Paris Air Show to grant Belgium "observer" status in its effort to build a sixth-generation jet fighter.

Like most issues concerning the four-year-old campaign to develop the new fighter, the decision to allow Belgium was controversial and created a schism between two of its major players, France and Germany, and their respective contractors Dassault Aviation and the German division of Airbus.

France, Germany and Spain announced to great fanfare the partnership to jointly develop the sixth-generation aircraft at the last Paris Air Show in 2019, but since then the nations made little progress after disputes broke out over who would share how much of the work and which company/country would ultimately be in charge.

France and Dassault won out and the French industrial giant is now officially the lead contractor. As for Belgium, the notion of it joining the program became another dispute, with Dassault's CEO Eric Trappier opposed because Belgium was acquiring the U.S.-manufactured F-35, while Airbus CEO Guillaume Faury welcoming the idea.

French President Emmanuel Macron confirmed Belgium's status during remarks with reporters June 19, which was reported in a notice released by French defense ministry June 20.

Observer status will allow Belgian defense contractors to have insight into the program's requirements so they could possibly bid on opportunities.

The statement opened up the possibility of Belgium becoming more than an observer.

"Participation as an observer will enable us to see how relevant Belgian skills could contribute to the program, with a view to more in-depth involvement in the future," a translation of the statement, which was originally in French, said.

Trappier later told reporters that he now welcomed Belgium as an observer, Reuters reported.

Dan Darling, director of military and defense markets at Forecast International, said Trappier's opposition was ironic considering the other two full partners, Spain and Germany, over the last four years since the FCAS program was announced, have ordered F-35 jet fighters.

"After the invasion of the Ukraine, Germany decided it needed to modernize quickly and they were getting rid of their old Tornados," he said. They chose the American-made fifth-generation jet over other European-made fighters. "And that threw a stick in the French spoke," Darling said in an interview.

"The French want a European solution just like they want a European defense arm to run parallel with NATO," he said.
Topics: International