WEB EXCLUSIVE: Paris Air Show Returns to a Changed Europe After 4-Year Hiatus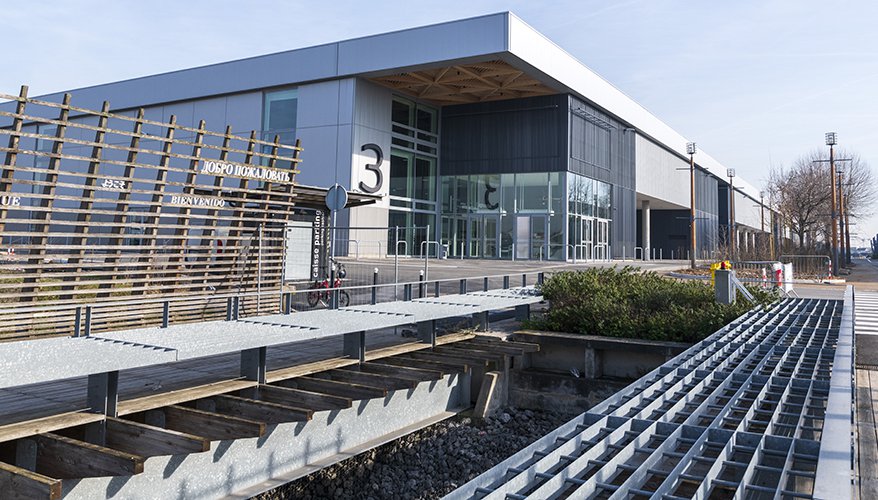 Paris Air Show photo
After a 2021 cancellation due to the COVID-19 pandemic, the 54th edition of the International Paris Air Show kicks off this week in the shadow of a brutal war in Ukraine.

While the show is famous for commercial airline manufacturers Airbus and Boeing duking it out for airliner contracts, military aviation is expected to play a bigger part of this year's exhibition due in part to Russia's aggression in Europe.

During the last show in 2019, defense budgets and spending in Europe looked to be on a downward trend, Brandon Patrick, defense senior analyst at Aviation Week's Intelligence Network, said in a recent webinar previewing the show.

Four years later — after Russia's unprovoked attack on Ukraine in 2022 — defense spending is expected to be $1.5 trillion higher over the next five years than previously expected, he said. It's the biggest global boost in defense spending since the surge in Iraq and Afghanistan in 2008-2009, he added.

There is a broader global erosion of security with China's rise in the Indo-Pacific, but "Ukraine is the key factor right now," he said.

European spending on defense equipment is expected to be 73 percent higher in 2027 than it was in 2021, he said.

However, "the European industrial base is not yet capable of meeting this enormous increase and sudden increase in demand," Patrick said. Europe is "fertile ground" for defense manufacturers who can take advantage of the surge, he added.

Ukraine was a wake-up call, but funding does not appear to be short term. Public and political support in the continent will continue even if there was a sudden change in the Ukraine situation, he predicted.
The International Paris Air Show, organized by the SIAE, a subsidiary of GIFAS, the French Aerospace Industries Association, said some 2,450 exhibitors are expected from 49 countries. Pent up demand due to the last show's cancellation resulted in exhibition space selling out six months in advance.
Some 140,000 trade visitors from 185 countries will be there to see the wares, according to the organizers.
Also, new to the show this year is Hall 3. The Paris-Le Bourget Exhibition Center took the opportunity to build a new hall with 19,200-square-meters of space. It will also serve as the media center at the 2024 Olympics.

The total exhibition space is 125,000 square meters, which includes 335 chalets for company or country exhibitors.
The USA Pavilion will feature 281 exhibitors, including 36 state booths, 90 startups, and 110 companies new to the show, according to its organizer Kallman Worldwide.
Another change from the previous iteration of the show will be a plethora of companies displaying their air mobility aircraft.
The market for these all-electric or hybrid-engine, short vertical take-off and landing aircraft are envisioned for commuters and the commercial world, but many of their technologies will be dual use and may eventually be integrated into air forces, experts predict. The U.S. Air Force, for example, is investing millions in research and development dollars into eVTOL technology through its Agility Prime program.
Overall, 140 commercial and military aircraft will be on display, organizers said.
The show will also include "The Careers Plane," a special section for recruitment, which reflects the aviation industry's chronic talent shortage. Supply chain problems and labor shortages are expected to be overarching topics at this year's show.
Read NationalDefenseMagzine.Org June 19-23 for breaking news from the Paris International Air Show.
Topics: Global Defense Market