JUST IN: Debt Default Would Be 'Catastrophic' for National Security, Service Chiefs Say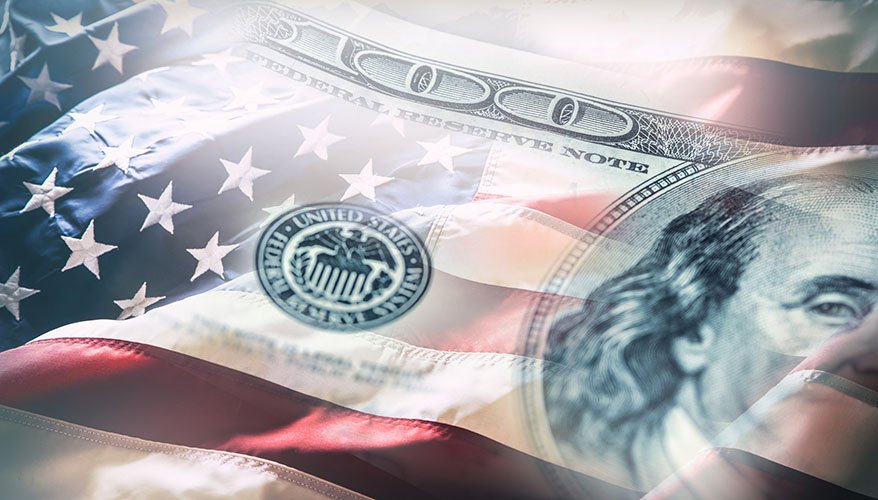 iStock image
The U.S. military's service chiefs warned of devastating consequences to their ability to defend the nation if Congress fails to resolve the looming debt ceiling crisis.

The United States hit its current debt ceiling of $31.4 trillion on January 19, and the country is in danger of defaulting if it doesn't find a solution by June 1, according to Treasury Secretary Janet Yellen. For the military, a default would have an "immediate and dramatic effect on readiness," said Coast Guard Commandant Adm. Linda Fagan.

"Having a reliable, predictable budget … is critical to building the kind of frontline readiness that the nation expects from our military," Fagan said during a May 22 panel discussion hosted by the Council on Foreign Relations.
From paying troops to assuring investments for acquisitions, "anything that creates uncertainty around that immediately begins to impact certainly our ability as a Coast Guard to provide that national security for the nation and creates uncertainty and doubt in the [Joint] Force."

The instability and uncertainty of the debt ceiling crisis could cause "problems on a global scale," said Chief of Space Operations Gen. B. Chance Saltzman.

"Financial stability increases credibility," he said. "With our allies, with our partners, we have to remember that in this era of great power competition, it's a battle for the narrative. Who controls the narrative? What does a rules-based order look like?"
Demonstrating stability in a "relatively dangerous global environment, I think, helps preserve the kind of narrative that supports U.S. interests," he added.

Air Force Chief of Staff Charles "CQ" Brown, Jr. and Army Chief of Staff Gen. James McConville highlighted the effects that missing paychecks would have on servicemembers in the near term, from decreasing morale to the uncertainty of feeding their families. Chief of Naval Operations Adm. Michael Gilday noted the United States defaulting due to the debt ceiling is a "place that we've never been before," which makes it difficult to predict the follow-on effects.

"Of course, there's impacts on sailors, servicemembers and their families, but also … the arsenal of democracy across America that supports everything that we do would be dramatically affected," Gilday said. "I think the confidence piece is absolutely critical here — not just allies and partners as they look at the United States — but also our own confidence in ourselves, which is so important in a fighting force.

"I think that the potential here could be catastrophic for us, and I don't say that lightly," he added.

When asked how long it would take to go from default to catastrophe, Gilday said: "That's tough to predict. If people can't depend on a paycheck, if industry can't depend on flow of funds to pay their people, it probably wouldn't take long."
Topics: Budget, Defense Department