JUST IN: Government Intervention Needed to Handle Surge Capacity (Updated)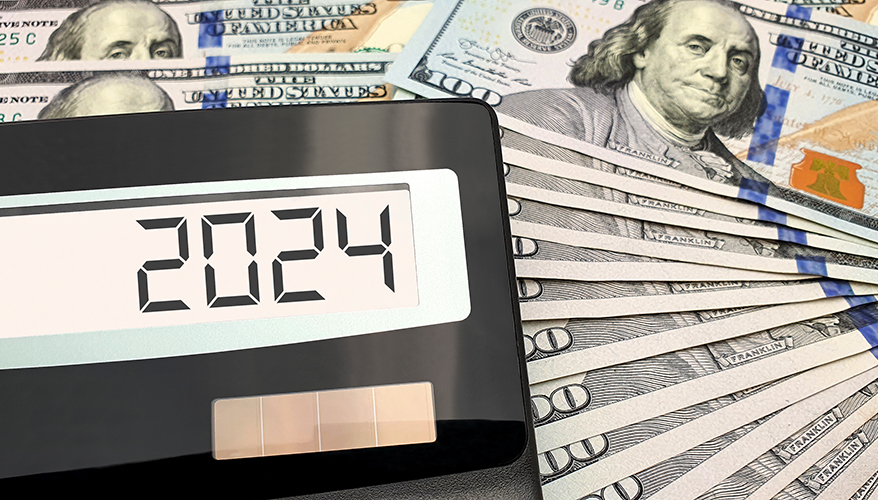 iStock photo
The government needs to step up and step in if the industrial base is going to improve its ability to surge weapons and ammunition in times of crisis, an Army official said.

The need to handle "short term surge capacity" was identified as a future challenge, and a lesson learned from Ukraine, said John Daniels, deputy assistant secretary for plans, programs and resources for the Army, at an Association of the United States Army event March 23.

The gap presents a question of where the Army sits with the industrial base, he said. And it's not just a problem for the industrial base — it's a problem for the government, he said.

"So it is how do you handle short term surge capacity that comes out of left field," he said. "I think that needs to be a government investment. Frankly, I guess, you can't have industry invest in additional facilities, at risk, so the government is going to have to come in and do that."

The government is going to need to look long-term over the Future Years Defense Program what standby capacity is needed to be able to rapidly send arms to where they are needed, he said.

In partnership with the private sector, the Army has been "somewhat neglectful" of getting the right upgrades and modernizations to facilities, and "just not at the pace we really need to," he said. Discussions need to be had about production rates and surge capacity, he added.

"That's a longer-term discussion I think we need to have," he said. "I think that's going to mature itself over the next couple of years."

A key to improving production rates will be stabilizing requirements, Daniels said.

"I think we've got to get that right over time," he said. "Because if I stabilize that production base, I should stabilize my supply chain, and I should have predictable … deliveries over time. But it all becomes, I think, how we approach the problem."

Meanwhile, missile defense received "significant investment" in the Army's 2024 budget request, Maj. Gen. Mark S Bennet, director of the Army budget, said at the event. The investment shows "a lot of support for our pacing challenge in the Pacific," he said.

The 2024 budget request earmarked nearly $5 billion towards missile procurement. Bennet touched on investments in the Patriot system, Lower Tier Air and Missile Defense Sensor, Indirect Fire Protection Capability, Sentinel A4 radar and the Patriot Missile System, among others. He highlighted a $942 million request for over 5,000 Guided Multiple Launch Rocket System rockets.

Meanwhile, Daniels said the DE M-SHORAD program has been delayed, as the Army seeks to better understand its technology.

The DE M-SHORAD, or Directed Energy Maneuver-Short Range Air Defense, operates off a Stryker armored fighting vehicle. The 50-kilowatt class laser weapon system has an onboard thermal and power system that dissipates heat and recharges the system's batteries, according to an Army press release. The laser is fired off the batteries.

Daniels said "the technology wasn't quite ready for fielding."

"So we looked at delaying the fielding of that program for a while until we get a better understanding of technology," he said.

Daniels said the "letting up" of funds from the program allowed for its reapplication toward other modernization priorities. He agreed with a statement that the Army's budget is "relatively flat," prompting what he called a "swirl of the flavor of money" being pushed around the Army's budget. "We try to keep the money inside modernization priorities, but a lot of it was simply based on technical readiness."

Clarification: A previous version of this story stated that the M-SHORAD air and missile defense system would be delayed. The Army has since clarified that the source misspoke and it was a variation of the program, the DE-M-SHORAD, the directed energy version of the program, that had been delayed.
Topics: Army News, Budget, Missile Defense