JUST IN: Large Language Models Called 'Game Changer' for Space Force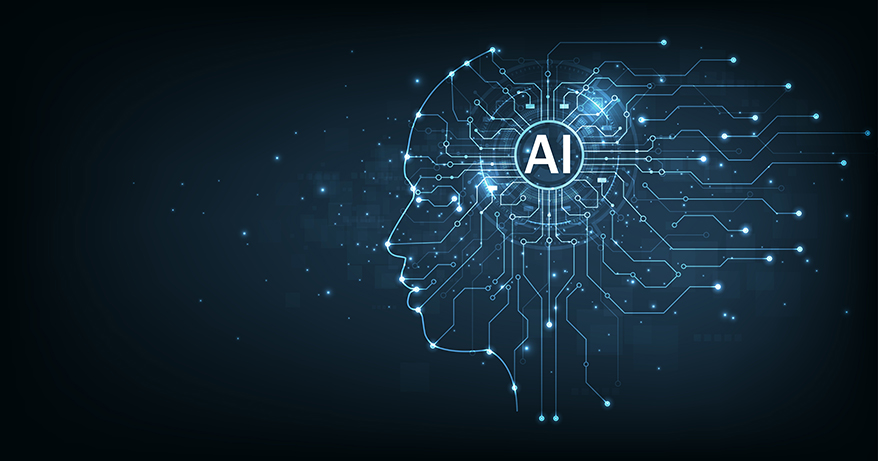 iStock illustration
Space is vast — as is the amount of data military satellites collect. The training of large language models can help sort it all out, the Space Force's point person on technology said.
"From an AI perspective, the real key will be when we can move toward more real-time training of these large language models and then how that will apply to being able to control different sensors and sensor webs," Dr. Lisa Costa, Space Force technology and innovation officer, said Nov. 8 at a panel hosted by the Mitchell Institute for Aerospace Studies.
Quantity versus quality commonly provides a challenge when it comes to artificial intelligence-based data collection and identification. More data isn't necessarily always better, especially in a warfighting environment. However, with modern machine learning and language processing, computer-based tagging and identifying of large amounts of information in real time is entirely possible, which is a "real game changer" in terms of the use of AI in the operational space, she said.
"If you're a commander in the fog of war, getting 90,000 pieces of data is not helpful," Costa said. "I only need to know the data that I need to know, and I also have to have a way of providing the data I've collected, maybe in a mission command perspective, back to a larger network, so others can use that. It's about making data discoverable at the most tactical edge."
AI can also help the Space Force not only collect new data in an efficient manner, but change the way existing data is categorized and utilized.
The force has created 176 new requirements for an enhanced unified data library, or UDL, to help inform how AI can cleanse existing data.
"We want to have Guardians be able to put data directly into the unified data library without having to go through a contractor … We want to reduce the backlog that gets created in systems that require a lot of human intervention," Costa said. "Those requirements are very focused on how you bring in data, both data at rest and data in motion, process that data and then determine what information is required by an individual organization and what we need to send on that comms pipe, because if we have to send all of the data on a tactical comms pipe, that's not going to work."
The Space Force is currently only U.S. military force developed and built during the digital age, presenting unique challenges when it comes to implementing and developing AI capabilities. Because the Space Force is new, it did not "start from scratch," contrary to popular belief. It actually inherited a lot of old equipment, networks and infrastructure, so it must work to remove this inherited tech debt, Costa said.
"Working to modernize those capabilities is absolutely critical, because it's very difficult to build incredibly advanced AI, modeling and simulation, digital twins on top of old infrastructure. It just simply won't run," she said. "It wasn't built to have that amount of data throughput and processing. So fundamentally, we're looking at fixing the foundation."
With China projected to spend $14.7 billion on AI development and capabilities this year alone, the technology will play a large role in modern U.S. defense strategy.
"We have a number of teams working in responsible AI areas," Costa said. "The key will be to understand when those limits are off, what could potentially happen and how our adversaries might use that."
Topics: Space, Emerging Technologies