JUST IN: New Defense Department AI Strategy Focuses on Data, Metrics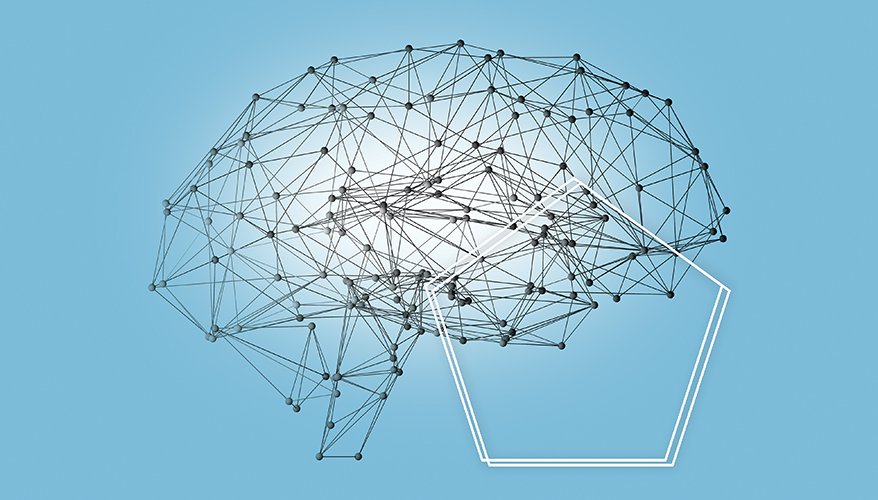 The Defense Department has released its Data, Analytics and Artificial Intelligence Adoption Strategy to unify guidance and enable synchronization of effort to scale AI capabilities across the military.
The strategy builds off the Defense Department's 2018 AI Strategy and 2020 Data Strategy and "includes updates to account for recent industry advances" in areas such as federated environments, decentralized data management and generative AI, Deputy Secretary of Defense Kathleen Hicks said during a press briefing Nov. 2.
The strategy orients the department's pursuit of AI technologies around a hierarchy of needs, with quality data as the foundation, said Craig Martell, the head of the Chief Digital and Artificial Intelligence Office, which is leading the deployment of the strategy.
"You cannot build an AI model if you don't have high-quality data," Martell said during a press briefing. Therefore, the first thing the department needs to do "is we have to really focus on getting the data high quality and getting the data available and accessible."
Next on the hierarchy is insightful analytics and metrics.
"If you don't have metrics, then how do you know how well you're doing?" Martell said. "We need data-driven metrics, and so those depend upon high-quality data. And analytics is in that layer because … 60 to 75 percent of the use case demands that I've seen for AI aren't really demands for AI, they're demands for high-quality data and visibility into what that data is saying, i.e. analytics. So, getting analytics and metrics right [is] extremely important."
At the top of the hierarchy is responsible, high-quality AI, which you can't get to without "high-quality data and rigorous metrics," Martell said.
With clarity on how to approach AI, the Defense Department "can't build" the technology itself, he said. "It's not something the government should build. We have to work very closely with our industrial partners, and what we have to figure out now is … how do we get our industrial partners to work with us in a way where they help us build out this open standard data layer and the data that they provide isn't locked up in a silo? That's going to be our biggest challenge.
"If we end up having providers continually locking data up in silos, and not in this data mesh that allows for free discovery and accessibility of the data, then that's going to be a blocker," he said, adding that he is confident the department and industry can find the right solution based on "fruitful" conversations with major tech companies.
"I think everybody's on board with a new way of thinking about this," he said. "If a vendor comes to the game, and there's a bunch of data available to them, they can build a significantly better app than if they have to go do the hard work to find the data they need and silo it. So, I actually think the way we're thinking about it, I think industry is really going to jump on the bandwagon, because it's actually beneficial to them as well."
The CDAO plans to release implementation guidance for the strategy in the coming months, but it's going to be different from the usual Defense Department implementation plan, Martell said.
"Our implementation plan is really going to be, 'Here's a set of best practices. Here's a set of patterns,'" he said. "It's not going to look like a traditional, 'You have to do exactly A, exactly B, exactly C, exactly D.' Think of the services. Each of the services have wildly different needs, and they're at wildly different points in their journey, and they have wildly different infrastructure. So, we're going to insist on patterns of shareability, patterns of accessibility, patterns of discoverability, and how those are implemented, we're going to allow a lot of variance for."
Topics: Robotics and Autonomous Systems