SCIENCE AND ENGINEERING TECHNOLOGY
New Biosensor Uses E. Coli to Detect Landmines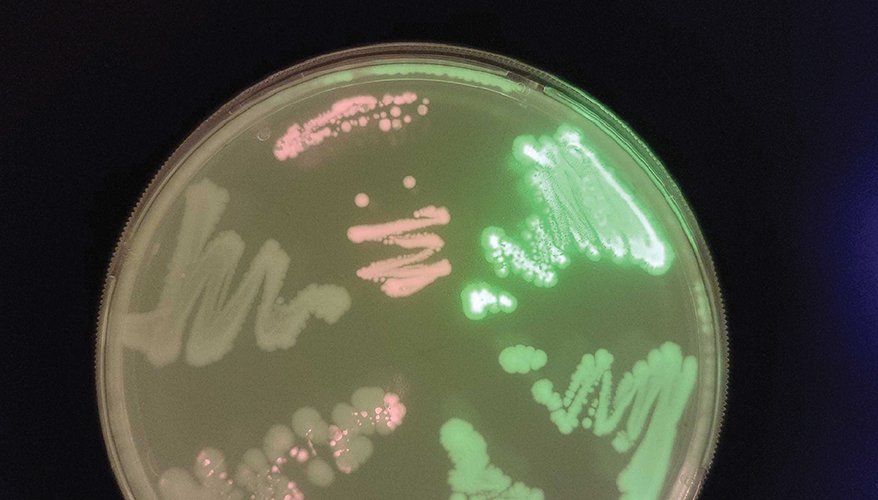 Enzymit image
ARLINGTON, Virginia — Israel-based company Enzymit and the Environmental Microbiology and Biosensor Laboratory at the Hebrew University of Jerusalem have introduced a new biosensor that uses the bacterium E. coli to detect unexploded ordnance.
A bacterium like E. coli is "essentially a very simple cell," with built-in protein sensors to perform its natural functions, Enzymit CEO Gideon Lapidoth said in an interview.
What the university lab did "was hijack or reprogram one of these existing systems to respond to TNT," Lapidoth said. E. coli already has a sensor to detect TNT, which it can metabolize and use as fuel, but the university lab was able to change the nature of the bacterium "so instead of having the bacteria just break down TNT, it activates a luminescent protein" that was derived from a different organism, he said.
While the lab had a working proof of concept, "it wasn't ready for commercial applications or for real-world settings," Lapidoth said. That's where Enzymit came in — the company specializes in building "new-to-nature proteins," he said.
"That's one of the beautiful things about synthetic biology is this ability to reprogram organisms to do things that they haven't evolved to do naturally," Lapidoth said. The biosensor is a safer option for explosive ordnance disposal technicians since "you don't have to send an individual" into an area "with a metal detector to try and identify the mines," he added. "Because you're using luminescence, then all you need is a camera, right? You don't need somebody on site to look at the signal … you can spray them on the target area, and you can be creative with how you spray them on the target area."
Additionally, "the genetically engineered properties of E. coli cause the bacterium to die out shortly after deployment, ensuring it does not pose any human or environmental risk," an Enzymit release said.
The biosensor is currently undergoing field testing, with the goal to have it operational within the next year, Lapidoth said.
"We're also now developing new sensing modules for different explosives — and obviously that can go beyond just explosives," he said. "It can be pretty much any molecule that you want to detect in the ground." ND
Topics: Chem Bio Protection