AUSA News: Army Projectile Breaks Distance Records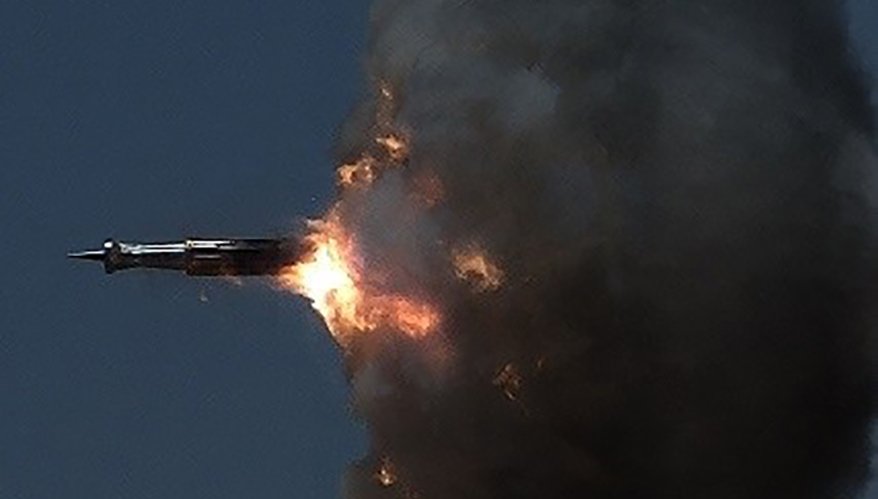 BAE Systems photo
WASHINGTON, D.C. — In partnership with the U.S. Army's Combat Capabilities Development Command Armaments Center, BAE Systems has fired its XM1155-SC projectile the "furthest distance an M109 Paladin has ever fired a guided projectile," the company announced in a Oct. 9 press release.

"This projectile delivers a leap forward in performance and modernization," Brent Butcher, vice president and general manager of Weapon Systems at BAE Systems, said in the press release. "This successful firing and previous test results show that our concept is on track to provide range and lethality overmatch to the U.S. Army brigade and division artillery units."

Using GPS, the XM1155-SC projectile successfully guided to and impacted the target area, BAE reported. Company officials could not provide details of the projectile's range.

Speaking to reporters at the Association of the United States Army's annual conference, Jim Miller, vice president of business development for Combat Mission Systems at BAE, said one of the projectile's biggest strengths is its size.

"The guiding systems are inside the projectile itself," he said. "It's about [a meter long]. The guidance kit's inside, the warhead's inside and you don't need a giant warhead."

The test was conducted at Yuma Proving Ground in Arizona, using a Modular Artillery Charge System Zone 5, meaning the sub-caliber projectile is not only small and maneuverable, but compatible with the Army's current artillery systems — meaning quicker integration, BAE noted.
BAE Systems' XM1155-SC guided projectile was developed to address the Army's long-range precision fires munitions modernization goals, designed to "penetrate and destroy adversary defenses through increased range, advanced guidance, lethality, and survivability," BAE product information stated.

"We haven't shot it out of a 52 caliber yet. That's kind of next on our list, to get out and shoot it out of a 52," Miller said. The most recent test was fired by a 39-caliber standard Paladin.

The first XM1155-SC test was conducted in December 2022, fired from a 155 mm XM907E2 58-caliber Extended Range Cannon Artillery, or ERCA. Miller noted that test set the distance record for a projectile fired from the ERCA gun.
The XM1155-SC is intended to accompany the Extended Range Cannon Artillery, which the Army has called a "signature effort" of the service's long-range precision fires modernization priority.
However, as National Defense recently reported, ERCA is facing engineering challenges that have delayed its fielding.
The December ERCA test took place a little over a year after BAE Systems received its initial $14.8 million prototype development award from the Army in Oct. 2021.

Miller said the future of the XM1155 project is "unclear right now," especially as the Army is in the final stages of completing its new conventional fires artillery strategy, expected to be finalized by the end of the year.

"We're doing a lot of our own investment, the Army's put a lot of their investment into it," he said. "The plan is to go to sub-caliber next. So, I think what we're going to see is, as that artillery study comes out, we're going to see the Army decide what they're doing with these projectiles, what the requirements are, what the range requirements are, and potentially then reprioritize, given the strategy."
Topics: Army News, Projectiles