Annual Poll Shows Low Confidence in Military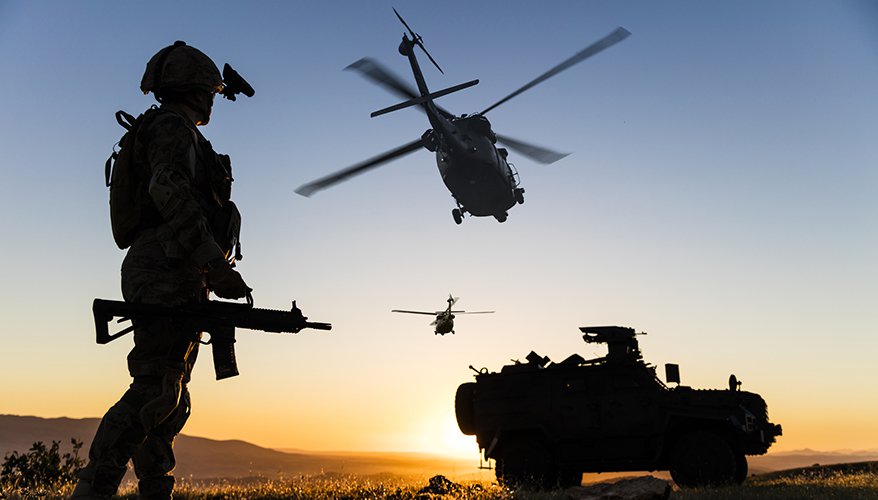 iStock photo
SIMI VALLEY, California — An annual poll conducted in November by the Reagan Institute continues to show a sharp decline in Americans' confidence in the military.

The annual survey — which asks Americans their level of trust and confidence in a variety of government institutions — showed a 70 percent approval rate for the military in 2017, but that dropped dramatically over the next five years, reaching a low of 45 percent in 2021.

The 2022 poll shows an uptick to 48 percent, but that is still a minority of Americans, noted the survey's summary, released in December at the annual Reagan National Defense Forum in Simi Valley, California.

"No other public institution asked about — including the Supreme Court, Congress, the presidency, the news media or law enforcement — has seen such a sharp decline in public trust over this time," the summary noted.

The 2022 survey attempted to drill down on some of the reasons for the decline of confidence. "Military leadership becoming overly politicized," was the top response with 62 percent saying it decreased their trust.

"The performance and competence of presidents as the commander in chief," was the second most cited reason.

Bottom of the list were some of the more recent hot-button issues such as: "so-called 'woke' practices undermining military effectiveness" at 50 percent; "performance in Iraq and Afghanistan" at 47 percent; and "so-called far right or extremist individuals serving in the military," at 46 percent.

The survey also showed widespread approval for the United States supporting Ukraine as it fights Russia, with 57 percent believing the nation must continue to provide military aid.

Support for NATO also remains strong with 60 percent approving of the alliance and 72 percent agreeing that the United States should respond militarily if Russia should attack a NATO ally.

The poll was conducted by phone and online from Nov. 9-17 with 2,538 respondents weighted by age/gender, race/region and education levels. The full results can be found at: www.reaganfoundation.org.
Topics: Defense Department