JUST IN: AUKUS Agreement Poses Cybersecurity Risk to Allies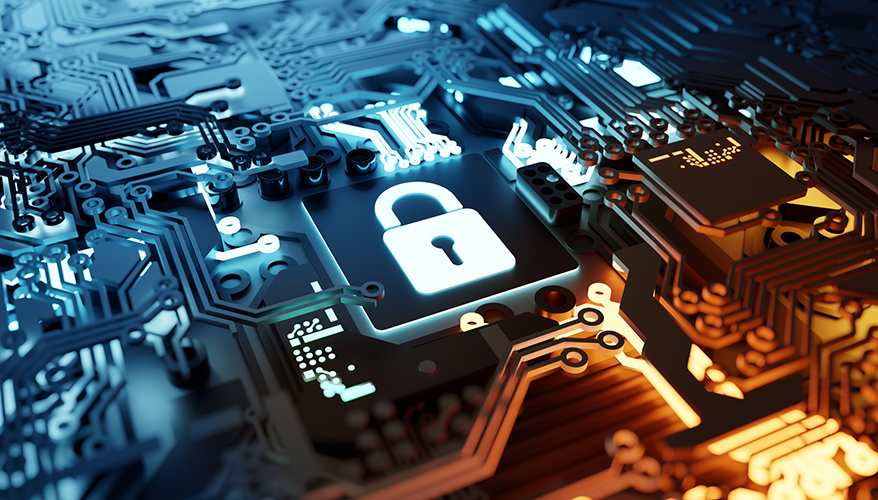 iStock illustration
ABOARD THE HMS QUEEN ELIZABETH — The trilateral agreement that will bring U.S. and U.K. know-how to help Australia field nuclear-powered submarines will be a big, fat target for cyber spies, senior defense leaders warned Sept. 28.

Leaders from two of the three parties to the agreement — the United States and United Kingdom — met aboard the HMS Queen Elizabeth aircraft carrier anchored in New York Harbor this week for the annual Atlantic Future Forum 2022 and the AUKUS collaboration that will bring Australia a fleet of new submarines was a major topic.

"Collaborations are more important now than they ever have been," Vice Adm. Martin Connell, the Royal Navy's second sea lord, said in a panel discussion.

"The reality is that the kinds of systems and technologies we're talking about here are too complex and too expensive for any one nation to be able to try and deal with by themselves, certainly if we're going to keep the technological edge that the West has had in the past," he added.

He cautioned that cybersecurity surrounding the program will be of paramount importance.

"The amount of very, very sensitive information that is going to be transmitted in a digital world in order to make these things a reality is going to massively increase our collective threat surface. And we really need to take security much more seriously than we do," he said.

Will Roper, former undersecretary of the Air Force for acquisitions, technology and logistics, and now a professor at Georgia Tech, said, "It's not a surprise to anyone that the security apparatus that we use to develop things is just as antiquated as the acquisition process that we use to buy them. It's often talked about that security is a hindrance. I've experienced that on many military programs."

Sir Stephen Lovegrove, U.K. defense industrial security advisor to the prime minister, described the AUKUS agreement as the most significant security collaboration since the United States and United Kingdom first agreed to cooperate on nuclear technology in 1958.

"It is important to recognize the enormous commitment that U.K. and the U.S. have made to Australia in pledging to share its nuclear secrets," he said.

While details of what nations and contractors have not been decided yet, the program will involve hundreds of subcontractors spread out in three different nations. That creates more possible vulnerabilities for hackers and other spies to potentially exploit, several panelists noted.

"History would tell us that our most important strategic capabilities have been developed in the U.K., or in collaboration with the U.S., most notably our nuclear technologies. And those [are] absolutely vital," Connell said. Yet, there are potential pitfalls. Connell took aim and the United States' onerous export regulations and classification system.

"I think the U.S. needs to reform the way in which it thinks about collaboration," he said. The International Traffics in Arms Regulation "definitely needs to be looked and 'no foreign' restrictions need to be looked at. Because otherwise these collaborations are going to be very seriously retarded when we can't really afford them to be so," he said.

Lovegrove said: "Another area which we are definitely going to have to think really, really hard about is Australia's accession to the status of a nuclear power that is operating nuclear powered submarines," he said. That includes stewardship of nuclear materials, standards, regulations, disposal of waste — "all of those things are massively important."

"I think we've got very strong bilateral relationships, the U.K., U.S. and U.K. and Australia and Australia and U.S. "How do you blend them together in a smart way?" Connell asked,

AUKUS "is a real opportunity for us. And that will lead I'm sure to how we can work smarter from an industrial perspective," he said.

The Royal Navy is also building a new frigate combat ship. Australia will acquire a derivative of it, as will Canada, Connell noted. "Now we have opportunities in terms of supply chains, schedule, purchasing power, maintenance, repair, overhaul that we've not had in a while," he said.
Topics: International, Cybersecurity