AFA NEWS: Space Force Boosting Numbers, Complexities of Training Exercises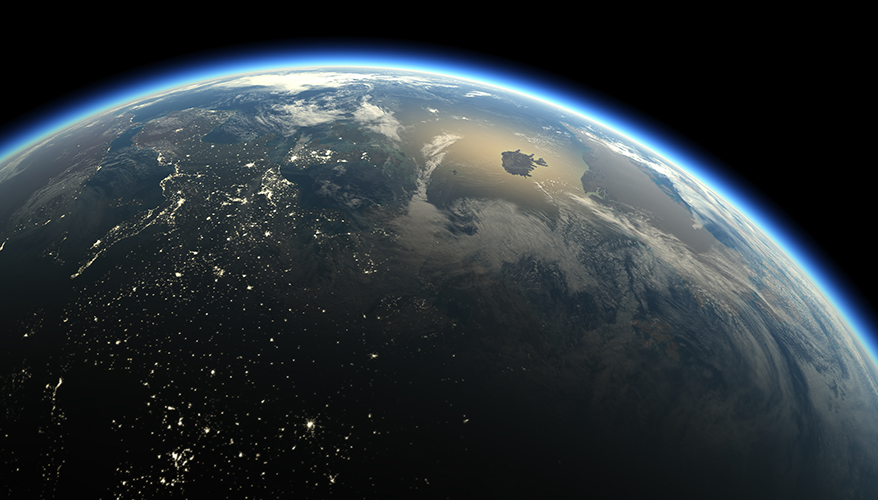 Image: iStock
NATIONAL HARBOR, Maryland —
The Space Force has begun a series of exercises to better train its warfighters for conflicts in the space domain, starting with an electronic warfare exercise called "Black Skies."
Engaging in conflicts in space rather than on the ground requires a completely new approach to training, Chief of Space Operations Gen. John Raymond said during a keynote speech at the Air and Space Forces Association's annual Air, Space and Cyber event in National Harbor, Maryland on Sept. 20.
"[The Space Force is] leading a fundamental rethink of what readiness means to a force that is primarily employed in place rather than waiting to deploy overseas," Raymond said.
"We are addressing each aspect of readiness. Do we have the right quantity, and the right mix of people? Do we have the right systems, including ground and space, hardware and software? Do we have the right basic, advanced and continuous training requirements? This means a different way of approaching training and sustainment as well as new ways of reporting data up to higher headquarters at the Pentagon," he said.
Over the past several years, the Space Force has conducted a training exercise called Space Flag, completing one iteration earlier this year with another scheduled for December, according to a Space Force release.
However, the service is expanding its "exercise program beyond spaceflight to increase readiness of our squadrons," Raymond said.
The same week as the Air, Space and Cyber event, the Space Force began its initial Black Skies training exercise, "an electronic warfare exercise that trains the force in a realistic threat scenario," Raymond said.
At Black Skies, warfighters are experiencing "a mix of live fire and constructive" training activities, said Maj. Gen. Shawn Bratton, the commander of Space Training and Readiness Command, during a roundtable discussion at the Air, Space and Cyber event.
"We have the ability to conduct live fire activities, monitor those for safety and security purposes, and observe and then provide feedback and lessons from the training. So, we continue to invest in electronic warfare capabilities," he said.
Black Skies is the "first of a series of exercises [Space Training and Readiness Command] will develop to build the readiness of operating in this new warfighting domain," Raymond said.
Along with Black Skies, the Space Force is planning to conduct an exercise focused on orbital warfare called Red Skies, and a cyber warfare exercise called Blue Skies, said Bratton.
These new exercises will provide insight not just for the Space Force, but the entire U.S. military, Raymond said.
"The lessons we learn from these efforts won't just benefit the Space Force … any employed in place mission will also benefit the entire department and will give us a more holistic view of the joint forces readiness," he said.
"All of this will help us effectively present integrated combat capability into space operations, intelligence and cyber all nested together, largely under the leadership of Lt. Gen. Stephen Whiting at Space Operations Command."
Topics: Space