BATTLEFIELD COMMUNICATIONS
BREAKING: Upcoming DARPA Program to Allay 5G Security Concerns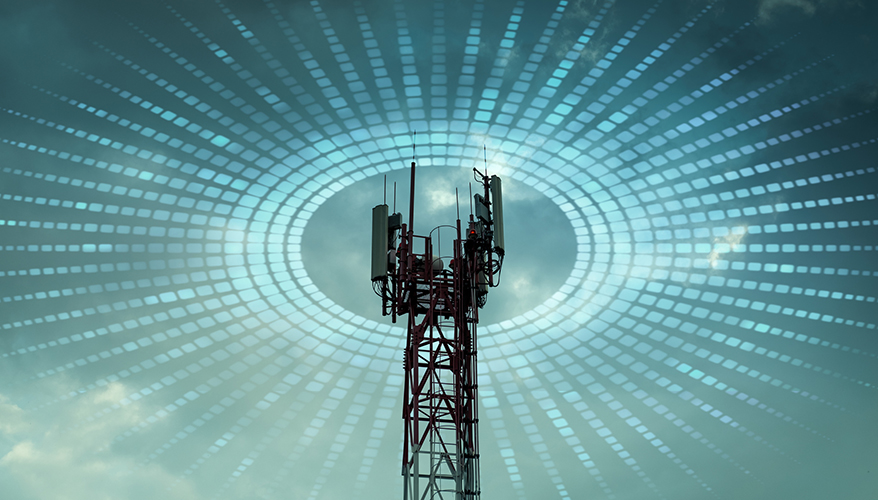 iStock photo
A soon-to-be-announced Defense Advanced Research Projects Agency program will seek to make communicating over 5G networks more secure.

The U.S. military and intelligence community often relies on foreign cellular services to communicate. The problem is that such 5G systems may not be secure, said DARPA's Strategic Technology Office Director Phil Root.

China is the world leader in 5G communications, and two of its telecommunications companies, Huawei and ZTE, dominate world sales and are building 5G networks in several nations. The companies' connections to the Chinese military have prompted a handful of nations, including the United States, to ban their technology because of security concerns.

An upcoming agency program, called GECCO — generating communications channels to operate — wants to allay these privacy concerns, Root said.

"We want to ensure that the traffic — the information we're sending through future 5G tunnels and slices — that the information is not exploitable and maintains our privacy," Root said Aug. 31 at the DARPA Forward conference at Colorado State University in Fort Collins.

In the upcoming program, DARPA will ask researchers for ideas on how to transmit secure communications through possibly compromised 5G networks, he said.

"The GECCO program is about leveraging commercial infrastructure — but doing it securely — maintaining our security … and benefiting from significant commercial investment," he said.

The military should be able to leverage these high-tech, robust communication systems that have been built by the private sector, he said.

GECCO will build on another agency program — the space-based adaptive communications node, also known as Space-BACN — which is seeking to exploit the billions in investments the private sector has made in low-Earth orbit communication satellite systems such as SpaceX's Starlink, Amazon's Project Kuiper, the Space Development Agency's series of communications spacecraft and DARPA's own Blackjack military communication satellite program.

Linking all those systems and providing military users with a universal "translator" could provide a powerful communications system, he said. Plus, much of the investment did not come from the government, he pointed out.

Details on the GECCO program have not yet been released publicly but will be soon, Root said.
Topics: DARPA, Battlefield Communications