JUST IN: DARPA's Ground-Breaking Optics Tech Tested on UAVs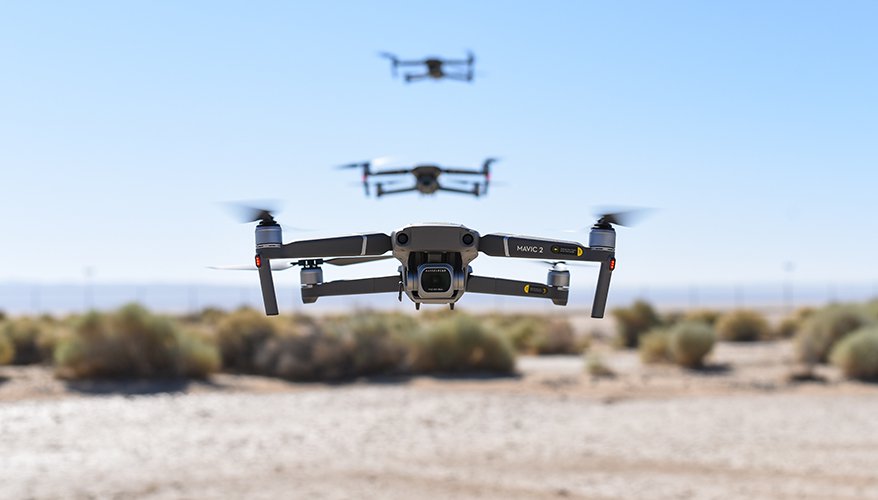 Air Force photo
The Defense Advanced Research Projects Agency has introduced a new breakthrough in optics technology, and the record-setting capability is already being tested on Air Force unmanned aerial vehicles.

Traditional imaging systems often contain dozens of lenses to combine different wavelengths of light to create clear images, DARPA Project Manager Dr. Rohith Chandrasekar said.

About a decade ago, scientists experimented with replacing lenses with "a thin layer of small structures that effectively could work as a lens" and direct the light to a focus point, Chandraseksar said at the DARPA Forward conference in Fort Collins, Colorado, on Aug. 30.

However, these structures needed to be "much smaller than the wavelength of light they operated on," which resulted in apertures far too small for any defense or commercial applications, he added.

DARPA's Extreme Optics and Imaging program, or EXTREME, has set out to develop these optics technologies on a "centimeter scale," which results in a "disruptive reduction in size, weight and power … of optical systems," Chandrasekar said.

At the conference, DARPA revealed the program's 10-centimeter planar metalens, the first of its kind according to Chandrasekar. Compared to a commercial refractive lens, DARPA's metalens is about 40 times thinner and 17 times lighter, he said.

The EXTREME team "took the lens…chopped it up into seven unique areas and created masks and brought them together and fabricated them in a lithography process," Chandrasekar explained.

Through this process, the program was able to prove "you can get diffraction-limited focusing — you can actually focus light — and you could do this…at a 10-centimeter scale which had never been done before," he said.

DARPA's metalens technology has been brought to Air Force research labs "where they're now thinking about how this metaoptic could integrate into gimbaled telescopes on board unmanned aerial vehicles," Chandrasekar said.

"As you wouild expect, it is a [size, weight and power] constrained environment, and so any additional weight gains you get means additional round trip time of my UAV, or perhaps even more room for an additional sensor," making DARPA's smaller, lighter metalens an appealing option, he said.
Topics: Emerging Technologies, Air Force News, Unmanned Air Vehicles