JUST IN: DARPA Kicks Off New Outreach Strategy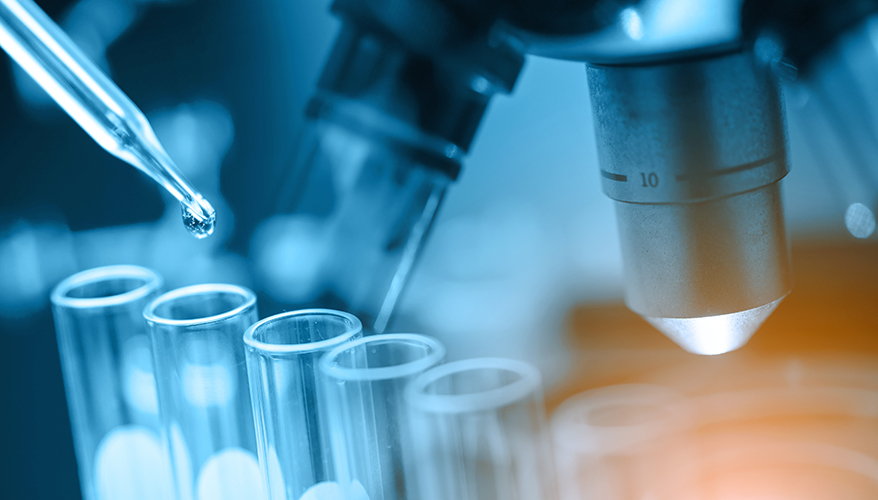 iStock photo
The Defense Advanced Research Projects Agency kicked off a series of conferences that it hopes will raise its profile and attract the best and the brightest to come work for it, or participate in its programs.

The DARPA Forward series will take place at six college campuses throughout the fall, and started off Aug. 30 at the Colorado State University in Fort Collins.

Sometimes called the Pentagon's "department of mad scientists," the agency is well known for placing big bets on cutting edge research and development, which has helped usher in dual-use technologies such as the internet and GPS, plus military applications such as stealth technology.

DARPA's latest claim to fame is placing an early bet on a company called Moderna, which helped rapidly develop the COVID-19 vaccine.

"DARPA has historically brought people together periodically every few years or so for big events," Stefanie Tompkins, DARPA director said in the keynote speech. However, she always wondered who was missing at these confabs. Working as a researcher at a university after she had served at DARPA made her realize just how few of the nation's top researchers weren't familiar with the agency's work.

"Instead of having these big, giant gatherings one place in the country where we expect you to come to us, we wanted to come to you," she said. Some 550 were in the audience for the event either in person or online, she said.

"What I'm hoping to accomplish with this DARPA Forward is to encourage at least some of you to think about taking a leap with us — help us think the thoughts that we haven't come up with yet," Tompkins said, making a pitch for members of industry and academia to work at the agency as project managers.

The conferences will also feature program managers and office directors summarizing upcoming opportunities.

There are about 90 to 100 agency program managers working on some 1,800 projects, with about 50 new initiatives starting each year, she said.

One major push from the agency over the past decade has been securing microelectronics. The latest program was the Electronics Resurgence Initiative.
"We're getting ready to launch ERI 2.0," Tompkins said. It will focus on manufacturing and the performance of microelectronics in extreme environments, she added.

"We need new breakthroughs." The growth curve for Moore's Law is flattening, she said.

The other major push is resilient supply chains. The COVID-19 pandemic has shown how fragile they are, she said.

In areas such as food, water and medicine, the agency is taking a multi-disciplinary approach to the problem. That includes drawing water out of very dry air similar to what is found in Colorado, creating medicines out of readily available local materials and converting garbage and plastics into food, she said.

"We actually think that's possible and we're in the process of proving it," she added.

As for artificial intelligence, DARPA is in the middle of its AI Next campaign, which is focusing on merging together rule-based analytics and big data analytics, the first two waves of AI, she said. The third wave will be contextual reasoning. As for the fourth wave, those concepts are brewing in the halls of DARPA headquarters, she added.

Other DARPA Forward events will be held in person and virtually Sept. 13-14 at Pullman, Washington, on the campus of Washington State University; Oct. 4-5, Columbus, Ohio, on the campus of The Ohio State University; Oct. 25-26, Atlanta, on the campus of Georgia Institute of Technology; Nov. 15-16, College Station, Texas, on the campus of Texas A&M University; and Dec. 13-14, San Diego, on the campus of University of California, San Diego.
Topics: Research and Development