Air Force Chief: Better Acquisition Process Helping Nuclear Triad Modernization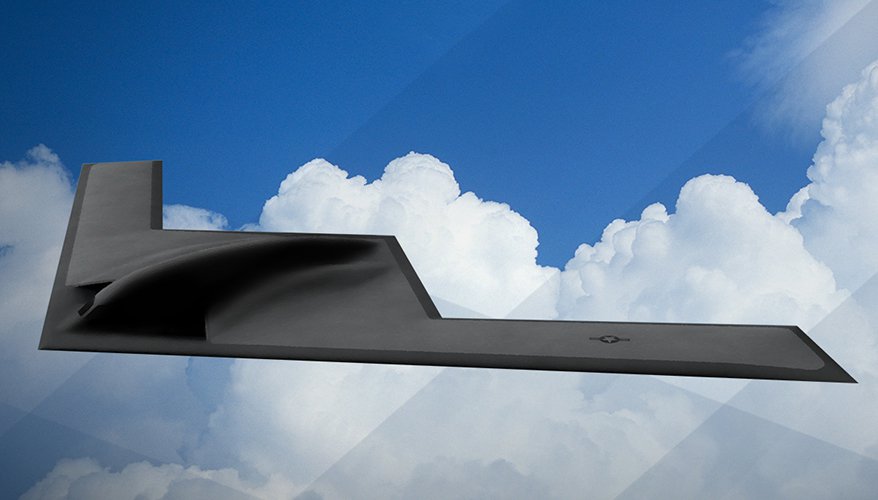 Nothrop Grumman concept art
The way the Air Force is approaching its new stealth bomber and ballistic missile programs will help sidestep cost overruns and schedule delays that traditionally have held up the development of other systems, the service's chief of staff said June 22.

The Air Force developed the B-21 to replace its aging fleet of B-1 and B-2 bombers, while the Sentinel would replace the LGM-30 Minuteman III. These programs make up two legs of the nuclear triad that the Pentagon is trying to modernize.


"Our approach with these different programs is different than the way we've done other programs," Gen. Charles "CQ" Brown Jr. said when asked about the programs at a Hudson Institute event.


Brown said one shift in the Air Force strategy is the close collaboration of acquisition professionals and Air Force operators. Acquisition experts can help operators get to "some level of reality" to more quickly get the capability into the hands of warfighters, he said.

"If you only watch problems over the years, what happens is we have another good idea. We keep adding those good ideas on, which drives cost and schedule issues," he said during the event.
Digital engineering will also help keep the programs on track, he said. Having a digital process enables better dialogue between operators and technology developers to solve issues before they get to the production stage. He noted designers can keep adding new ideas for the capability using a digital environment.

"If you're using a digital approach, then you could actually continue to upgrade and modify, particularly if its software based, and make adjustments to the design before you actually start bending metal," he said.

Brown said after visiting the program offices for the two programs, he heard "positive" feedback about the nontraditional approach.

"It's a different approach, and it's something that we want to continue across the Air Force," he said.


While the B-21 program has received praise from the chairman of the House Armed Services Committee as an example of progress on acquisition reform, the Air Force recently announced it would delay the first test flight of the B-21 until 2023. Brown did not address the delay or reasons for it during his remarks.

Meanwhile, Brown said the Air Force's project to connect sensors and shooters — the Advanced Battle Management System — is making inroads. Because ABMS is not just one communications system, the service has been focused on identifying all the existing networks it can access.

The service has taken the time "to step back and look at what everybody's doing. … and then we can see ourselves much better, to now see the areas that we need to focus on," he said.

"We're making good progress on, now, how better to invest our resources to get us down our path," he said.
Topics: Acquisition Programs