JUST IN: Energetics Supply Chain Called Fragile, Vulnerable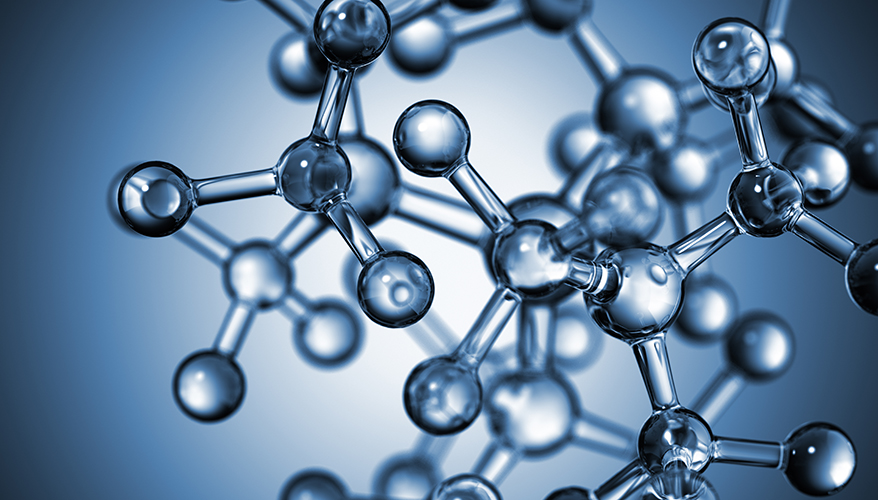 iStock illustration
WEST LAFAYETTE, Ind. –
The Defense Department faces a host of challenges in transitioning from a counterterrorism posture to countering Beijing, not the least of which is the fact that China is the sole supplier of energetic materials used in some U.S. weapons systems.
The supply chain for energetics — chemicals used as propellants, pyrotechnics and explosives — spans the globe, and often the Pentagon does not know who is supplying the chemicals that contractors and their subcontractors source to make missiles and mortars fly and explode, a senior official said May 5 at the Breakthrough Energetics conference co-sponsored by the National Defense Industrial Association's Emerging Technologies Institute and Purdue University.
The war in Ukraine has brought supply chain concerns front and center, said Dr. Christine Michienzi, chief technology officer for the deputy assistant secretary of defense for industrial policy.
"We are giving munitions to Ukraine and also having to figure out how we're going to restock our inventories as well as some of our partner and allied inventories, and do that more quickly," she said.
Michienzi said the U.S. industrial base does not have the surge capacity to replenish munitions stocks quickly, and one of the constraints is the production of energetic materials.
"Our demand is small and unsteady," she said. "Large commercial chemical companies really have no interest in the DoD market."
And even if they do, contractors aren't inclined to buy American because China can deliver materials at a lower cost. "The industry writ large … has really been driven by efficiency, not resiliency or national security," said Michienzi.
That's the reality of a market economy, and it is one of the biggest barriers to building a domestic base of energetics production, she added.
In addition to having China as the sole supplier of some "critical chemicals" — as Michienzi refers to energetics to get more people in the Pentagon to pay attention to the problem — there are other vulnerabilities in the supply chain: unpredictable demand cycles that drive companies out of the market, which leads to obsolescence; outdated production and testing specifications that call for the use of mercury, radioactive materials or other substances and procedures banned in the United States but not in China; environmental regulations; technical and financial barriers to entry and domestic workforce limitations.
All those factors hinder the onshoring of energetics production and the creation of an agile, distributed U.S. industrial base that can avoid single points of failure, she said.
Michienzi said she and the Pentagon's Critical Energetic Materials Working Group are using different tools to drive up domestic stockpiles and drive down the costs of domestic manufacturing.
"We need to be able to be agile, we need to be able to make things more efficiently, we need to not have dedicated production lines," she said.
Using the Defense Production Act Title 3 authorities is critical to spooling up domestic capacity and supply. Leveraging commercial technology, particularly methods used by the pharmaceutical industry, is also essential.
In some cases, the department uses Executive Order 14005 — Ensuring the Future Is Made in All of America by All of America's Workers — to issue waivers to pay a higher price for a U.S. source, she said.
It's time for industry, academia and government to build on recent reports and panel discussions to operationalize a way forward, she said.
"I think now is the time to sit down and come together and go through everything … and come to a combined plan about how we're going to go forward with things that are executable and feasible," she said.
Topics: Defense Department