Future Vertical Lift Engine Program on 'Upward Ramp' (UPDATED)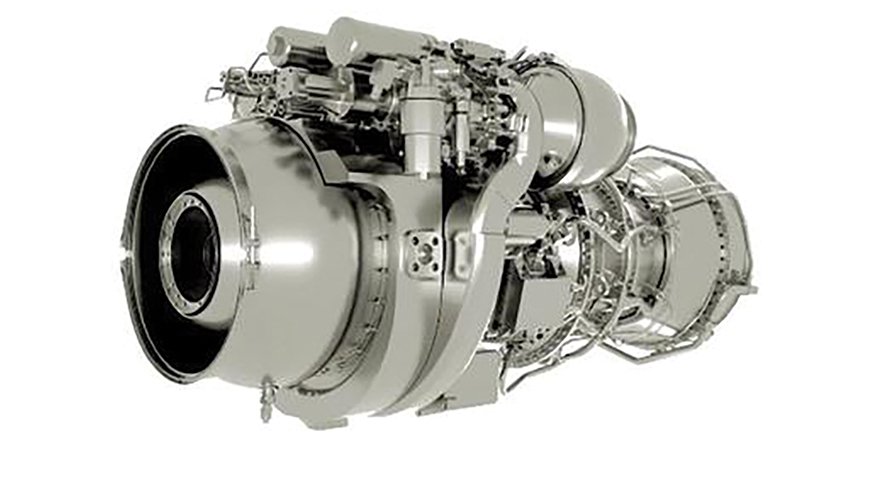 GE Aviation
NASHVILLE, Tenn. — While the Army's program to build a next-generation helicopter engine has faced its share of COVID-19 pandemic woes, the program manager said it is on an "upward ramp" for its first delivery in November.
The T901 engine will be ready for integration into the Future Air Reconnaissance Aircraft by late fall after the Army and the engine manufacturer General Electric ignited fuel in the engine to produce power for the first time in late March, said Col. Roger Kuykendall, program manager for aviation turbine engines.
"I'm very confident that November is the bottom line and confident in GE and those suppliers despite the challenges," he told National Defense.
The Army initially expected the engine — known as the Improved Turbine Engine Program — to be set for takeoff in the spring of 2021. Both competitors for FARA told reporters during the Army Aviation Association of America summit in April that their prototypes are mostly finished and waiting for the engine integration.
While the engine program suffered the same supply chain issues that rocked the rest of the defense industry, advances in additive manufacturing and digital design alleviated the worst of it, according to GE executives.
"There are things that we can print into that additively manufactured part that we could not do any other way, and so it dramatically opens the design space," said Michael Sousa, GE's product development manager for turboshaft engines.
While the parts for 80 percent of the engine's components are ready, some are taking longer. The engine's front frame — which is being additively manufactured — is the "pacing" part, Kuykendall said.
The post-processing for the additively manufactured components requires additional development time, Sousa noted. However, the process has become "more streamlined" as the program has progressed, he said.
Even so, the engine is hitting major milestones.
It reached light-off at the end of March and ran a little more than seven hours in its first weeks, including some time at its max 3,000 shaft horsepower, Kuykendall said.
For the first seven hours, the team has focused on "breaking in" the engine, Tom Champion, GE's T901 program director said. This involves monitoring data from the more than 700 sensors on the test engine.
Ultimately, the development team will put the engine through its paces for about 100 hours before delivery.
Brig. Gen. Robert Barrie, the Army's program executive officer for aviation, noted how quickly the program had come together.
"The team has fought through a tremendous amount of adversity for arguably what is one of our most important technologies," he said during a media roundtable at the Army aviation summit.
This article has been updated to correctly quote Brig. Gen. Robert Barrie. Previously, the article quoted him as saying the team fought through a tremendous amount of "diversity."
Topics: Army News