JUST IN: Army To Maintain Readiness in Indo-Pacific Despite European Conflict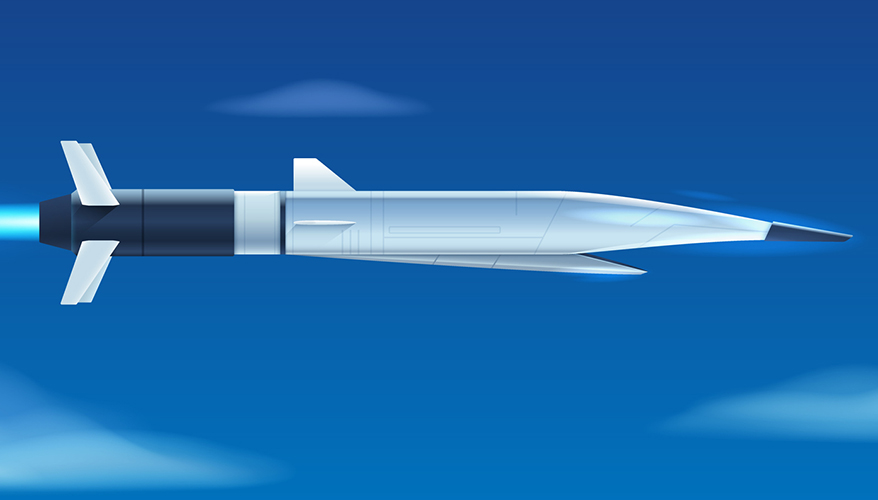 iStock illustration
While the Army is operating in Europe to monitor Russia's invasion of Ukraine, it has not taken its eye off the ball in the Indo-Pacific, said two top Army officials on March 15.
The Army should be able to monitor the threat of conflict with China and deter aggression in the European theater, said Secretary of the Army Christine Wormuth during a Hudson Institute event, speaking alongside Army Chief of Staff Gen. James McConville.
"It's really important that we as a country, and as an Army, I think be able to walk and chew gum," she said.
The Army's modernization plans and joint all-domain command and control efforts will play major roles in the prepping for great power competition.
When asked about the Army's preparations for a sudden attack similar to Russia's attack on Ukraine, Wormuth pointed to Project Convergence, the Army's joint all-domain command and control initiative to connect sensors and shooters. The service is pulling in other branches of the military and allies for upcoming experiments, she said.
McConville added the ability to pass data very quickly to enable shooters to act as soon as possible is "the future."
"That gives you decision dominance, which quite frankly gives the overmatch we need," he said. The ability to sink ships, the ability to suppress your defense in these capabilities is a deterrence factor, knowing that some may want to seize an island, or they want to do those type of things."
The Army's modernization plans include investing in long-range precision fires. The Army's hypersonic weapon and mid-range capability will be fielded in the coming years, Wormuth noted.
Giving combatant commanders multiple options is the strength of the precision fires portfolio, McConville said. Capabilities such as sinking ships and suppressing integrated air and missile defense capability will help the joint force, he said.
"There's a tremendous amount of capability there that we think could provide a lot of options," he said.
Another Army strategy in the Indo-Pacific is staging exercises with regional allies and partners, Wormuth said. Many Indo-Pacific countries see their armies as "the center of gravity militarily," making the U.S. Army's relationships valuable, she said.
"It's really building interoperability, and creating opportunities to increase access and basing where we can if we needed to in a crisis," she said.
Wormuth noted some have questioned the Army's role in the Indo-Pacific, viewing it as primarily an air and maritime theater. However, she claimed the service will be "the linchpin" of the joint force.
"We will be central to setting up bases where the joint force can stage from," she said. "We will be critical to securing them again … There is very much still a role for soldiers on the ground, even in the Indo Pacific."
Topics: Army News