2022 a 'Year of Decision' for Pandemic Funding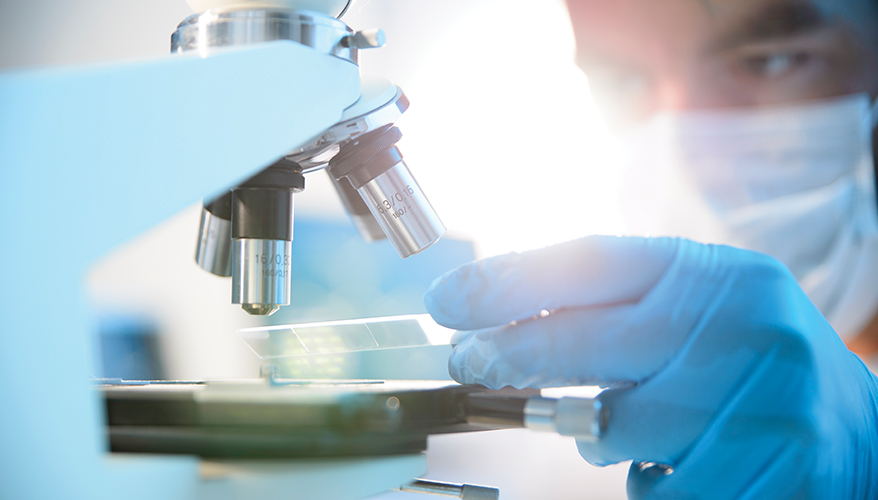 iStock photo
The U.S. government should invest about $20 billion annually in the years ahead to combat COVID-19 and increase readiness for future pandemics, according to a group of experts.
Improvements to the global response are needed, say members of the Center for Strategic and International Studies' Commission on Strengthening America's Health Security.
"Confronted at the year's opening with the Omicron surge, we have no choice but to rethink U.S. approaches, at home and abroad, in both managing the ongoing pandemic and in creating better preparedness for the future," the panel declared in a new report, "2022 is the Year of Decision."
The draft of the Biden administration's American Pandemic Preparedness Plan, released in September 2021, calls for spending $65 billion over seven to 10 years to develop vaccines, therapies and diagnostics and strengthen monitoring and surveillance at home and abroad, according to the CSIS study.
"As 2022 opens, U.S. global leadership, while welcome and promising, is nonetheless insufficient and too often ad hoc," the report said.
The commission issued a slew of additional recommendations for the way ahead.
One is that the White House should expedite a five-year global pandemic initiative with a blueprint that focuses on immediate actions to fight COVID-19 as well as investments in long-term biosecurity preparedness.
"It should contain concrete quantifiable targets, a prioritization of partner countries and institutions, a clear action plan, a multiyear budget in the range of $18 billion to $20 billion per year, and a designated permanent leadership structure. It should draw systematically from the lessons learned through Operation Warp Speed, including strategic use of the Defense Production Act," the report said.
Operation Warp Speed, launched during the Trump administration, was a U.S. effort to accelerate the development of COVID-19 vaccines and therapeutics.
Additionally, the Defense Department's capabilities and funding authorities related to addressing global health threats should be systematically integrated into the new global initiative and properly resourced, the study said.
Establishing and resourcing a new international "pandemic fund" and "high-level leaders' council" are also on the to-do list.
"The administration should move expeditiously to secure political and financial support from other G20 nations for these two entities, which will bolster pandemic preparedness and response. It should at the same time work with Congress to secure additional financing for the fund," the study said.
Uncle Sam should pony up at least $2 billion for those efforts and set an annual fundraising target of $10 billion from all donors, the authors suggested.
Topics: Budget, Defense Department