BAE to Expand Access to Radiation-Hardened Microelectronics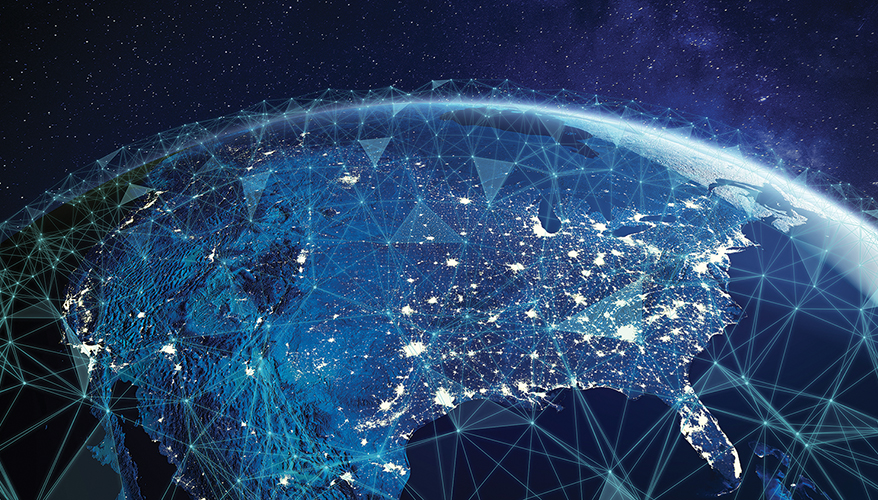 BAE illustration
The Army has contracted BAE Systems to help the service expand access to high-tech microelectronics in the United States.
Army Contracting Command-Rock Island awarded the firm a $60 million contract to develop next-generation, radiation-hardened by design microelectronics, the company recently announced. The work completed under the contract could lead to U.S. defense and aerospace communities having better access to more advanced process nodes in the future, according to a BAE researcher.
Used to support capabilities ranging from global positioning systems to satellite communications to fighter jets, microelectronics have become an essential technology for the Pentagon's modernization efforts. However, COVID-19 and a shift in production of microelectronics to places such as China have created supply chain woes for the defense industry.
Radiation-hardened microelectronics undergo a process to be more resistant to exposure from radiation and extreme temperatures than commercial-grade products — ideal components for space systems, said Chris Rappa, director of BAE's FAST Labs research and development organization.
The radiation hardening process also makes them more reliable, he added.
"When you're talking about space — space electronics in particular — the idea of reliability is very important because you don't get to go up and swap out a processor when you've launched a satellite," he said. "You have to launch an entirely new bus or an entirely new spacecraft."
FAST Labs will partner with Intel Corp.'s commercial foundry to produce the hardened microelectronics, according to a news release.
"Leveraging Intel's commercial foundry … can speed up the production of next-generation technology and help resolve supply chain challenges so we can maintain our country's technological edge," Rappa said in a statement.
Specifically, Intel's foundry will give BAE access to small geometry technology nodes below 22 nanometers — a huge upgrade from the 45 nanometer process currently being used to develop radiation hardened by design microelectronics, Rappa said.
"One of the differences when you talk about going into smaller nodes is that you get really huge advantages in performance," he said. "That allows you to put more processing power in space and allows you to do more up there with fewer launches."
Topics: Infotech, Information Technology