ROBOTICS AND AUTONOMOUS SYSTEMS
SOFEX NEWS: Middle East Allies Clamoring for U.S. Counter-Drone Tech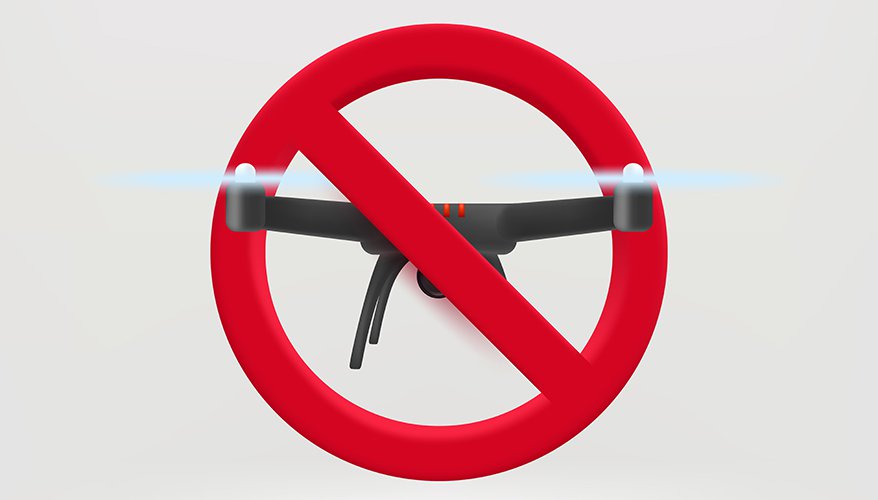 iStock illustration
AQABA, Jordan — U.S. allies in the Central Command area of operations engaging the Army in foreign military sales are asking officials for more help countering unmanned aerial systems, a senior U.S. official based in the region said Nov. 2.

Conrad Bonner, director of Centcom regional operations for the Army's Security Assistance Command, said by far the number one technology regional allies are asking for are systems that can eliminate drones.

"Right now … what everyone is looking for is counter-UAS. It's a no-brainer," he said speaking at the Association of the United States Army speaker's corner at the SOFEX conference in Aqaba, Jordan.

"For the countries that have integrated air and missile defense, it's very expensive to shoot a UAV with a Patriot missile," he said.

Technology for border security is the second most popular technology in demand, followed by interoperable communications systems, he said.

"We still have tons of requests for rotary-wing aircraft, heavy lift and utility, with Patriot [surface to air missiles] still high on the list," he added.

About 62 percent of the Army's share of foreign military sales comes from the Middle East and in a typical year, it totals about $12 billion in commitments and has been as high as $21 billion, he said.

Bonner is the service's point man for Army foreign military sales in the Central Command region, which spans from Egypt through the Middle East north to Kazakhstan. Bonner's organization receives requests from friendly governments for certain U.S. manufactured technology, which goes through a six-step process including negotiating the terms of a contract, gaining approval from U.S. authorities — including export licenses — and eventually delivery of the product.

The problem is that those six steps can take upwards of five years, he said.

"We are constantly hearing from combatant commanders, from the countries, that the process is too slow," he said.

The first step goes relatively quickly. That is the part in which the Security Assistance Command is in control. A country requests a certain technology produced by a U.S. vendor. Then, Bonner's team and the combatant command put together an endorsement. That can be turned around four to six months. That process once took much longer but has undergone a series of reforms to shorten it, he noted.

Next comes State Department or congressional approval if the contract amount exceeds certain monetary thresholds. The Security Assistance Command then develops a business case and negotiates the contract terms between the vendor and the customer. If the parties agree, the customer makes a deposit. That process normally takes another year, Bonner said.

Then, things tend to get bogged down, he said. It can take up to 725 business days to get under contract. "It's the execution phase we need to focus on, not the development."

Once the contract is signed, the sale runs into the same red tape that every defense acquisition program encounters, including the Defense Federal Acquisition Regulations. They must develop requirements, undergo Defense Contracting Agency audits and inspections, and that doesn't even include the time to actually manufacture the product, he said.

As for speeding up the execution phase, Bonner said State Department approvals and regulations like DFARS are "not going to go away." Congress will maintain its accountability role.

"That's a dark rail no one has even touched," he said. "And no one in the Defense Department is going to push Congress to go way too fast. So, we just have to live with it," he said.

Of course, there is a way to shorten the acquisition timeline for customers and U.S. businesses, Bonner noted. And that is to do a direct military sale. In that case, the company is on its own for negotiating and writing contracts and getting paid and doesn't enjoy the "protection and security" the government provides.

"The time to do that is when the FMS process will not meet the [customer's] timeline," he added.
Topics: Robotics and Autonomous Systems