JUST IN: Ukraine Highlights Need for Strong Industrial Base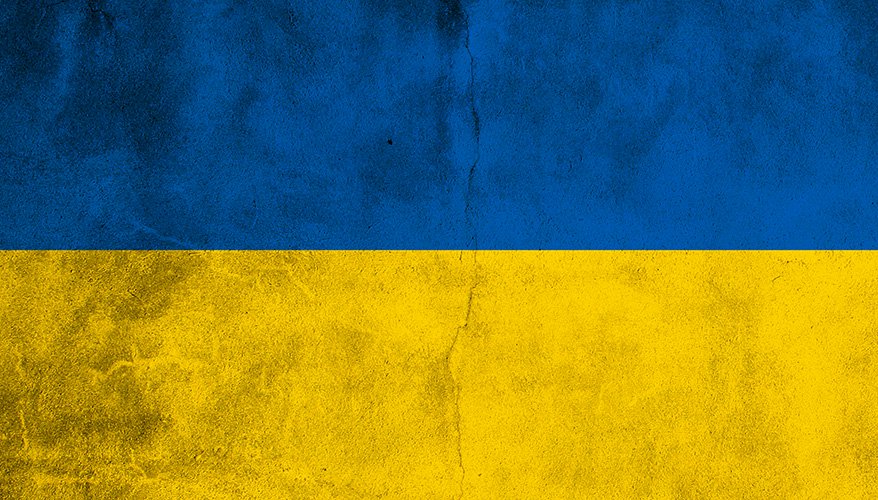 iStock photo
Russia's invasion of Ukraine has demonstrated the importance of strategic logistics planning and has increased the U.S. military's focus on working closely with the commercial sector, a senior defense official said.

The scramble to provide munitions and arms to Ukraine and backfill depleted stocks has highlighted the need to be in tune with the commercial sector as well as the defense industrial base, said Rear Admiral Joseph Noble, director of logistics operations at the Defense Logistics Agency. Defense companies have spoken widely about the supply shortages that the industry is facing because of the war.

"The good news is that I think it has reinvigorated or reinforced the importance of what we do each and every day," he said during a DefenseNews event Oct. 28. "It does kind of amp up the pucker factor a little bit in the sense of, 'Hey, we really got to make sure that we know what we're doing and that we've got a good plan and that we're able to execute the plan.'"

One lesson learned from Ukraine is the strategic need to sustain and maintain aging weapon systems, he noted.

"If you have a widget that you need for that weapon system, and you haven't procured that widget for many, many years, or you've not operated that system for many, many years, it can be very difficult to find those sources or to find those assets," Noble said.

Raytheon Technologies announced in the summer that the supply chain for the Stinger missile was hampered because some suppliers hadn't produced parts for as long as decades.

Ultimately, the United States' advantage is that it can utilize its commercial sector in addition to the defense industrial base, he said.

"We can take a little bit of comfort in the much bigger commercial sector and much broader and more resilient commercial supply chains where we are," he said.

The DLA's strategy is to make sure that the supply chains for categories that are non-military such as food, fuel, medical are more stable.

"The key is really just making sure that we can plug into those and that we can access those quickly and effectively," he said.

Then, the defense-side industrial base can focus on supplying the more specific needs for the military, "so that when I do need that widget or when the warfighter needs that widget that has a long lead time to manufacture, we're not waiting for that lead time," he said.

Another way the DLA is considering dealing with obsolete parts is additive manufacturing, Noble said. While the technology is not as cost effective for mass production, additive manufacturing would come in handy during wartime operations.

"If one of the military services needed to be able to produce that widget forward on the battlefield, and they had the additive manufacturing capability that they could print a replacement widget … it would be very readiness effective from a warfighting advantage perspective," he said.
Topics: Industrial Base, International, Logistics