JUST IN: SDA Developing Translator Payloads for National Defense Space Architecture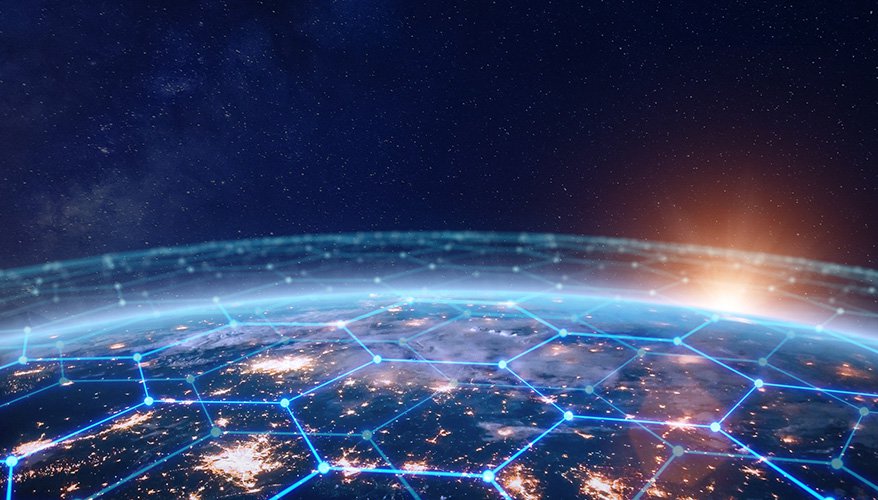 iStock photo
As the Space Development Agency readies to launch the first satellites of the National Defense Space Architecture into orbit later this year, the agency is developing capabilities to ensure the satellites in the architecture can communicate with other government or commercial constellations, an official said Oct. 25.

The SDA — which transferred to the Space Force on Oct. 1 — has led the development of the National Defense Space Architecture since the agency's creation in March 2019. The architecture calls for proliferated layers of satellite constellations primarily in low-Earth orbit that will provide warfighters with beyond-line-of-sight targeting for time-sensitive targets and advanced missiles in flight.

The agency will begin launching the first constellation of the space architecture, Tranche 0, into orbit before the end of 2022, with all of Tranche 0 in orbit by March 2023, SDA director Derek Tournear said during a keynote address at the Mitchell Institute Spacepower Security Forum.

For the space architecture satellites, the SDA has set optical communication standards as well as a networking standard called Network Established Beyond the Upper Limits of the Atmosphere, or NEBULA.

But with the variety of commercial and government satellites already in orbit, the agency has also been working on translator satellites to allow for data sharing to and from the NDSA, Tournear said.

"Some of the commercial networks up there, and some of the commercial [intelligence, surveillance and reconnaissance] data providers, they may not have either the capability or the ability to put an optical comm terminal that matches the SDA transport layer — or, frankly, they may not be able to meet the NEBULA standard because of crypto requirements and things like that, which is not an easy thing to solve," he said.

A translator satellite would "talk to the SDA transport layer and talk to either commercial or [an] other government agency provider's layer, so we can do that translation to move data from one network onto the other," Tournear added.

The translator technology would likely be a payload placed on an SDA satellite or on the partner's satellite. The payload would consist of an optical terminal and software that re-formats third-party networking protocols to the NEBULA standard so data could be injected into space architecture satellites or vice versa, he said.

The agency is developing "software development toolkits" for third-party vendors which "they could use … as a starting point then to integrate that in with their system," Tournear said.

Additionally, the translators must also have "a proper cybersecurity framework to allow us to take data on and off the network," he said. However, that solution will depend on whether the NDSA is communicating with government or commercial satellites, Tournear added.

The SDA is planning to have some translator satellites operational with Tranche 1, which is scheduled to begin launching in 2024 and 2025, he said.
Topics: Space, ISR, Space Operations