ROBOTICS AND AUTONOMOUS SYSTEMS
China Matching Pentagon Spending on AI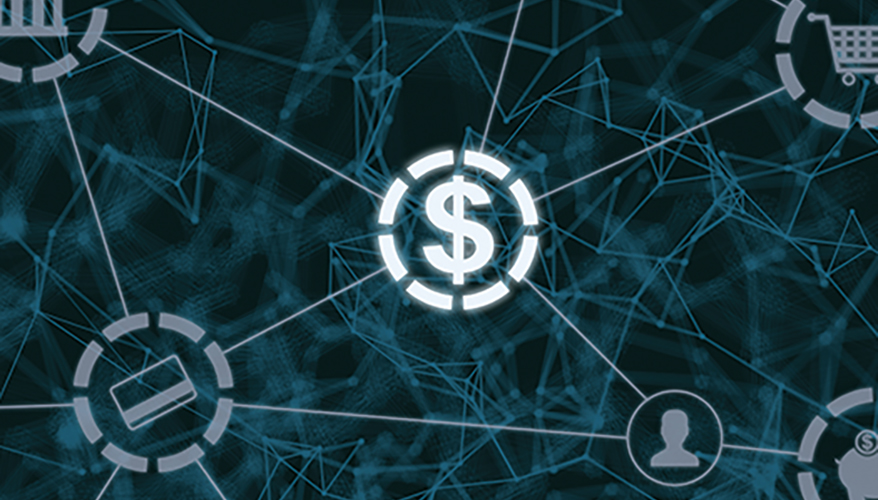 iStock illustration
The U.S. military and China's People's Liberation Army are both pursuing artificial intelligence capabilities which could give them a leg up in future conflicts. PLA investment in AI is now on par with the Pentagon's, experts say.
The United States views China as its top military and economic competitor.
"Supported by a burgeoning AI defense industry, the Chinese military has made extraordinary progress in procuring AI systems for combat and support functions," according to a recent report from the Georgetown University Center for Security and Emerging Technology.
The People's Liberation Army is most focused on procuring AI for intelligence analysis, predictive maintenance, information warfare, and navigation and target recognition in autonomous vehicles, said the study, "Harnessed Lightning: How the Chinese Military is Adopting Artificial Intelligence," by analysts Ryan Fedasiuk, Jennifer Melot and Ben Murphy.
Additionally, laboratories affiliated with the Chinese military are actively pursuing AI-based target recognition and fire-control research, which may be used in lethal autonomous weapon systems, according to the authors.
"If public contracts reflect how the PLA prioritizes different emerging technologies, then it is likely the PLA spends more than $1.6 billion each year on AI-enabled systems," the study said.
"However, because it is still an emerging technology, the PLA's true spending on AI likely exceeds this number, as more funding is captured in research and development rather than off-the-shelf technology procurement. Moreover, the most resource-intensive AI projects are likely classified," it added.
The analysts estimate that annual Chinese military spending on AI is in "the low billions" of U.S. dollars, a level of funding that is "on par" with Pentagon's investments.
"Various analyses of DoD budgets for procurement and research indicate that it spent between $800 million and $1.3 billion on AI in 2020, with an additional $1.7 billion to $3.5 billion for unmanned and autonomous systems," the report said.
For fiscal year 2022, the Defense Department requested $874 million for artificial intelligence projects, reflecting the "rapidly growing importance of AI in every facet of the department's operations," according to budget documents. That money would help fund more than 600 AI-related efforts.
"It remains to be seen how exactly AI might alter the balance of military power in the Indo-Pacific," the CSET report said. Additional Pentagon research into "counter-autonomy" capabilities, as well as U.S. and allied efforts to regulate access to semiconductor devices, may hinder the utility and availability of artificial intelligence systems for the PLA, the authors noted.
Topics: Robotics and Autonomous Systems