JUST IN: Pentagon Expanding Data Partnerships Abroad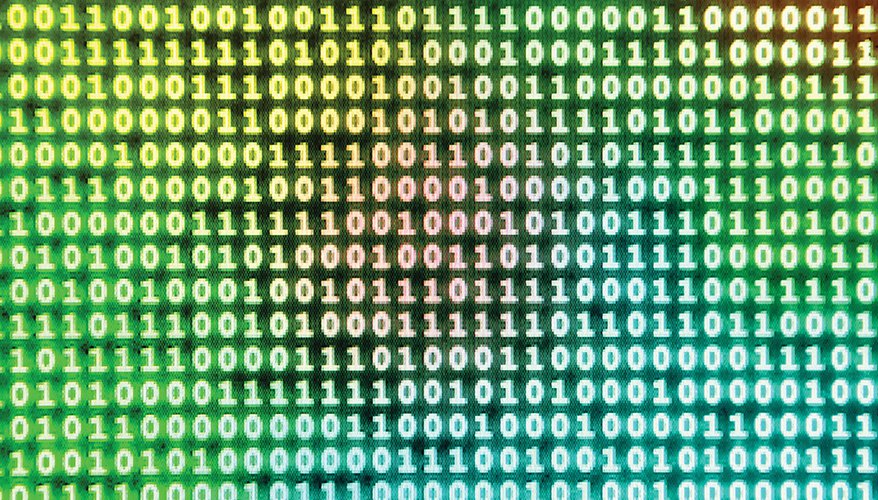 iStock illustration
The Pentagon's office of the chief data officer is looking to expand its partnerships with international allies as the U.S. military puts more focus on information warfare and data management.
There is already a strong alliance among Five Eyes nations, an intelligence-gathering pact comprised of Australia, Canada, New Zealand, United Kingdom and the United States, Defense Department Chief Data Officer David Spirk told reporters Jan. 5.
"It was just over a year ago today that we conducted the first ever Five Eyes CDO Council gathering," Spirk said during a roundtable hosted by George Washington University's Project for Media and National Security. "The Five Eyes is really where we've put a lot of emphasis in this first year of trying to build those formal structures and engagements."
His counterparts on the council have been maturing their data organizations with additional resources and new strategies and policies, he said. Last year, the United Kingdom's Chief Data Officer Caroline Bellamy released the nation's first data strategy and shortly after briefed the council, Spirk noted.
Allies are also able to attend the Pentagon's chief data officer council meetings, Spirk said.
"We have 300-plus data leaders across the department on there," he said. Representatives from partner nations "regularly attend and we regularly ask them to actively participate [and] present at those."
The partnership among the Five Eyes CDO Council is "vibrant" as the nations continue to grow their capabilities, Spirk said.
Depending on the COVID-19 situation, the council plans to meet in person for the first time in late February at U.S. Indo-Pacific Command's headquarters in Hawaii.
However, dialogue and collaboration is ongoing, he noted. Just before the media roundtable, Spirk said he was reading an email from one of his Five Eyes counterparts who is building a new data management platform and was seeking advice.
They asked "if anybody had experience with a certain vendor that I won't name because they were looking at that vendor … and wanted to know the positives and negatives associated with them and their ability to scale," Spirk said. "So, even just this morning we were interacting and comparing notes as a team."
Spirk also sees opportunities with NATO for increased collaboration in the data realm. He recently briefed a group of chief information officers from the alliance on what his office is doing.
In December, he had planned to visit NATO's headquarters in Brussels but rising COVID cases and lockdowns triggered by the fast-moving omicron variant forced him to replace the event with an online meeting in January.
"NATO is beginning to explore establishing their own formal CDO," he said. "They're starting to look at what does that formal organization look like? How does it interact with the other counterparts?"
He added: "In establishing that, what you'll see across the NATO partners is everybody getting in line and understanding how they're going to go ahead and formalize what we have in the U.S. and across some of our partners."
Topics: Infotech