JUST IN: Space Force Submitting 'Bold' Budget Request for 2023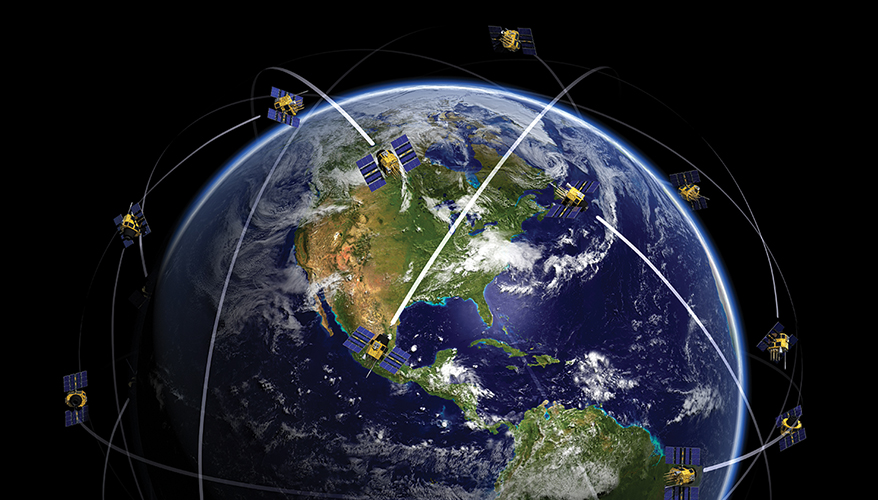 iStock illustration
The Space Force's upcoming budget request will be "bold" and advance the Pentagon's pursuit of an improved satellite architecture that would be more resilient against enemy attacks or other disruptions, the service's top officer said Jan. 18.
Defense observers are eagerly awaiting the release of President Joe Biden's fiscal year 2023 budget blueprint. Annual presidential budget submissions to Congress typically come in February, but the next one could be delayed until March, according to reports.
"Once that budget is released, you'll see a very bold — very bold — budget as it relates to space and being able to shift to a more resilient architecture," Chief of Space Operations Gen. John "Jay" Raymond said during an online event hosted by the Mitchell Institute's Spacepower Advantage Center of Excellence.
When asked by National Defense to elaborate on what the budget will include, Raymond declined, saying the plan had not yet received final approval and he didn't want to get ahead of the administration.
"I'll let the budget speak for itself and wait for that to come out," he said.
Meanwhile, lawmakers have yet to enact a full-year appropriations bill for fiscal year 2022, and federal agencies are currently operating under a continuing resolution which is slated to last through Feb. 18. The Space Force has requested $17.4 billion for 2022, a 13.1 percent increase in funding compared to 2021.
The ongoing CR, which generally freezes program funding at 2021 levels, is already having a detrimental effect on the Space Force, which recently celebrated its second birthday in December, Raymond noted.
There are three big impact areas, he noted. These include modernizing the force, readiness and continuing to build-out the service.
"As a new service with new ideas, that requires new-starts," he said, referring to new programs. "Our ability to modernize to get to a more resilient architecture will be hindered."
New-start programs are prohibited by continuing resolutions unless Congress approves an "anomaly."
Raymond continued: "We cannot get left in the starting blocks. We've got to move at speed, and I would encourage Congress to pass an appropriations bill so we can get out of the starting blocks and keep running."
Transfers of some narrowband and wideband satellite communication systems from the other services into the Space Force have been put on hold until the continuing resolution is over, he said.
Additionally, the National Security Space Launch program could also soon be affected, with Raymond raising the possibility that there may have to be a reduction in launches next year if procurement is delayed.
If the government enacts an appropriations bill in February, the Space Force would be able to continue with its planned five launches, he said. However, a longer-term CR would force it to cut back on two of them.
"It's more than just a one-year impact," Raymond said. "It will have a ripple effect for years to come."
The service has already determined which launches will have to be delayed if the CR continues past February, he noted without identifying them. "They're really important launches to us as we compete, deter and win against Russia and China," he said.