Data Reveals Big Drop in U.S. Arms Sales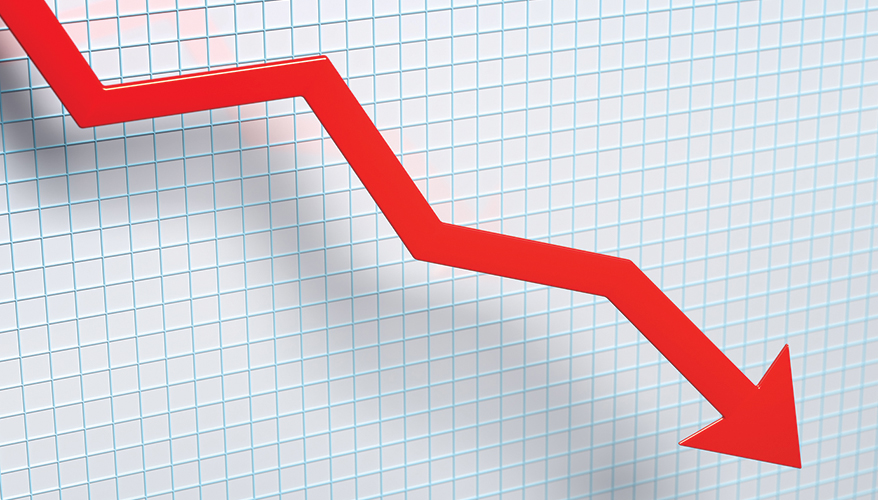 iStock illustration
Implemented cases of foreign military sales and direct commercial sales of weapon systems to international customers by U.S. manufacturers plummeted last year, according to data released in December by the Biden administration.
While analysts had already been tracking a significant decrease in the value of announced potential sales, government statistics also show a drop in cases that made it to implementation.
For fiscal year 2021, the Defense Security Cooperation Agency executed $34.81 billion in implemented arm sales cases, including: $28.67 billion funded by U.S. allies and partners under the State Department's Foreign Military Sales program; $3.8 billion under the Foreign Military Financing program; and $2.34 billion under the Defense Department's Foreign Assistance Act and Building Partner Capacity programs.
Meanwhile, direct commercial sales of equipment by U.S. industry to foreign buyers totaled $103.4 billion, the agency announced.
Combined, the numbers add up to $138.21 billion.
In comparison, FMS and DCS totaled $50.78 billion and $124.3 billion in 2020, respectively, for a combined total value of $175.08 billion.
"Final FMS/DCS numbers for FY '21 … were down significantly," at 31 percent and 17 percent year-over-year respectively, said the Cowen Washington Research Group in an email to industry.
Those numbers are also way down from 2019, when FMS totaled $55.4 billion and direct commercial sales reached $114.7 billion.
"We're surprised by the magnitude of the drop, which suggests FMS/DCS sales will be a headwind for large-cap defense primes" with a significant international customer base in the near future, the email said.
The Biden administration has been approving arms deals at a much lower rate than the Trump administration, which made weapons exports a major pillar of its defense and economic policies.
The Biden team appears to be less gung-ho, as some observers anticipated.
"Under this administration, the United States will insist on adherence to our agreements on the use of U.S. origin defense equipment by U.S. allies and partners, compliance with the law of armed conflict, and respect for human rights," the Defense Security Cooperation Agency said in a statement.
"The United States will take appropriate measures in cases where the U.S. government concludes that violations have taken place. This administration will not approve arms transfers where we believe there is significant risk of diversion, civilian harm, or misuse," it added.
The Biden team's more selective FMS policy could mean a reversion back to levels of sales on par with those seen during the Obama administration, according to the Cowen email. "That appears to be what's happening."
Topics: Budget, Global Defense Market