ROBOTICS AND AUTONOMOUS SYSTEMS
DSEI NEWS: Royal Air Force Playing AI 'Catch Up'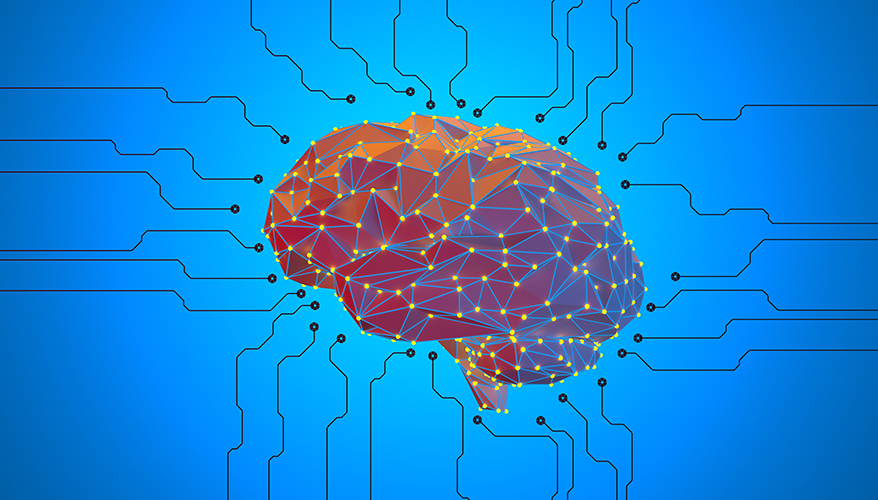 iStock illustration
LONDON –
The Royal Air Force is trying to catch up with the private sector as it pursues new artificial intelligence capabilities, said the service's deputy commander of capability Sept. 16.
The commercial sector is outpacing the military when it comes to the development of AI technologies, said Air Marshal Andrew Turner. AI is already widely used in the commercial world where nontraditional companies and start ups are making headway.
"We're left in a massive catch-up mode to try and find how we can accelerate," Turner said during remarks at the Defence and Security Equipment International show in London.
While Turner acknowledged AI's potential for the military, he emphasized that the emerging technology's use will still have restrictions. There could be a situation where "automated combat" could be viable, but it would be a last resort, he said.
Retention of humans in the loop "around lethal decisions is going to be crucial in the future," he said.
The Royal Air Force is currently working on legal codification around AI ethics and its implications for defensive security, he said. The United Kingdom should be leading the conversation around ethics, he added.
The use of AI has grown in recent years. The British army recently used artificial intelligence for the first time during Exercise Spring Storm, an annual NATO event led by Estonia that tests the integration between NATO troops and the Estonian defense forces. Soldiers from the 20th Armoured Infantry Brigade used an AI engine to gather data on the environment around them, according to a U.K. Ministry of Defence press release.
"Through the development of significant automation and smart analytics, the engine is able to rapidly cut through masses of complex data," according to a NATO news release. "Providing efficient information regarding the environment and terrain, it enables the Army to plan its appropriate activity and outputs."
Last year, artificial intelligence was one of the emerging technologies highlighted by the U.K. government for increased investment.
Topics: International, Robotics