ROBOTICS AND AUTONOMOUS SYSTEMS
DSEI NEWS: AI, Edge Computing Top Priorities for U.K. Strategic Command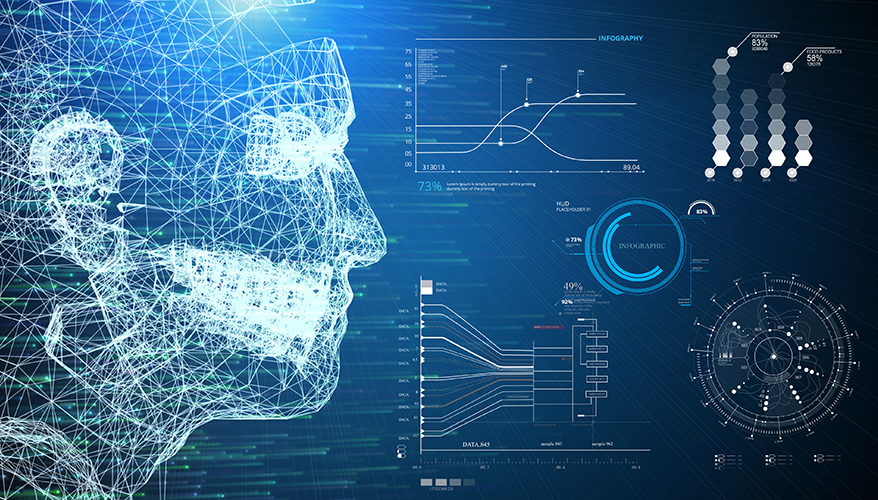 LONDON — Industry needs to focus on three key areas of technology development to ensure advantage for the United Kingdom and its allies, said the commander of the country's Strategic Command Sept. 14.

Gen. Sir Patrick Sanders implored industry to help the U.K. military reach its goal of multi-domain integration by developing synthetic training environments, sensors and edge computing, and artificial intelligence and machine learning. The armed forces need to harness the speed of commercial technology to compete with adversaries Russia and China, he said.

"We urgently need to go further and faster together," he said at the Defence and Security Equipment International conference in London.

For example, artificial intelligence and machine learning have great potential for military use, Sanders said. Though the use of AI is "narrow" at this point, there will be strategic consequences if the military doesn't act quickly to pursue these capabilities, he warned.

"Our adversaries will gain a decisive advantage if we don't compete in a more concerted, emergent way with this technology," he said.

Investment in artificial intelligence for the military is "symbiotic" with growth in other sectors and will fuel the United Kingdom's status as a science and technology "superpower," he added.

Sanders noted that in sensor and edge computing technology, the commercial industry has surpassed the military's capabilities. For example, a processor on a self-driving car has 800 times the power of the most advanced military processor, he said.

"Here, we aren't harnessing the pace of development of the commercial sector," Sanders said.

Additionally, merging "pervasive" sensor technology with edge computing will facilitate a military internet of things and leverage the full potential of autonomous systems and intelligent machines, he said.

"That, in turn, will allow us to field a larger, more capable and more affordable force," Sanders said, noting that the U.K. military also wants a "flatter, more dispersed, more resilient" command-and-control architecture. Information dominance also has become a focus at the Pentagon with the development of its joint all-domain command and control, or JADC2, project.
Meanwhile, synthetic training environments that utilize computer-generated entities can give warfighters much needed multi-domain training, and an interactive learning space will boost experimentation and wargaming capabilities, Sanders noted.
To demonstrate the urgency for rapid advancement, Sanders pointed to China's promise to dominate in emerging technologies, such as artificial intelligence, 5G and advanced computing, in its Made in China 2025 strategy that was released in 2015.

"It's nothing less than a race for advantage in the defining technologies of the future," Sanders said.
Topics: Robotics and Autonomous Systems, Robotics, International, Global Defense Market