SEA-AIR-SPACE NEWS: Navy Financial Audit Finds 'Significant Weaknesses'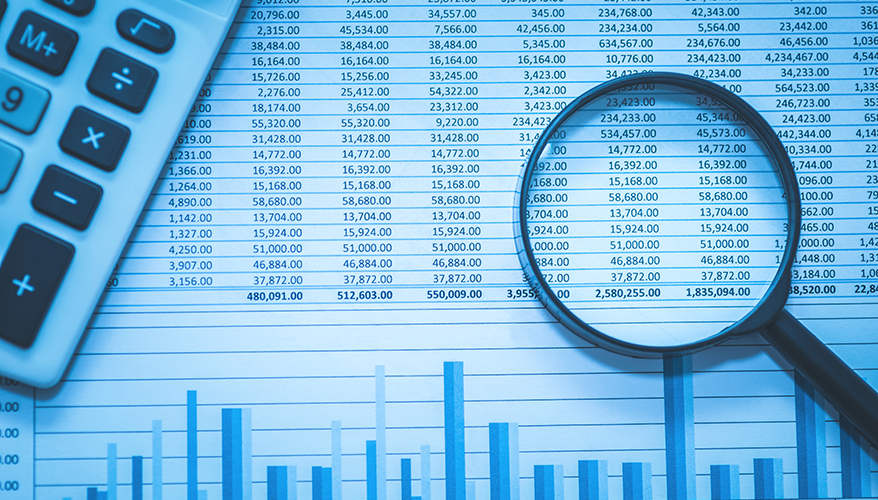 iStock illustration
NATIONAL HARBOR, Md. — A high-profile financial audit the Department of the Navy has been undergoing for the last few years has uncovered a series of serious issues, said a top official Aug. 4.
"The audit has identified significant weaknesses in our business processes and has highlighted ways in which we can operate more efficiently and more effectively," said Acting Secretary of the Navy Thomas Harker during remarks at the Navy League's annual Sea-Air-Space conference in National Harbor, Maryland.
However, despite some ongoing issues, Harker noted that the Navy has been making improvements based on recommendations from auditors.
"So far, we're the only military department that has corrected material weaknesses — three in the Navy, one in the Marine Corps," he said. "That's a huge accomplishment that demonstrates our commitment to getting and sustaining a clean audit opinion."
For example, the Department of the Navy has tightened controls around its property, so that it has a better understanding of what weapon systems it owns, where they are located and what condition they are in, he said.
"Unfortunately, we still have a way to go in accounting for inventory and related property," he said. "We have more than $100 million in inventory-related property, and the auditors have found significant errors in how we account for that inventory that is in the hands of the contractor."
Auditors have discovered that the data in contractors' systems for inventory-related property do not match the Navy's records, explained Harker, who previously served as the sea service's assistant secretary for financial management and comptroller.
"We don't have accurate inventory information, and we need your help with this," he told members of industry.
There are two approaches to get at the issue, he said.
The hard way is for Office of the Inspector General financial statement auditors "to go out and do testing at each and every contractor facility," he said. However, "this will place a significant burden on each and every one of you, and it would slow down operations, construction and maintenance, etc."
The easier and more cost-effective approach is for contractors that have significant Defense Department inventory to have their own auditors complete additional procedures during their audit and provide a "service organization control" report on the government-owned property in their possession, Harker said.
One of the largest defense contractors is working with Harker's staff on this as part of a pilot program, he said. The service is "moving forward with the pilot so that we can roll this out."
Meanwhile, the Navy is emphasizing the importance of clean audits with commanders, Harker noted.
"We're making sure that commanders understand the direct relationship between auditability [and] accountability for frontline strength," he said. "They also know they can get the help they need to correct their issues."
Audits directly support cost savings and efficiencies which drive readiness, he added.
"We've been on a journey to rebuild our readiness," Harker said. "I've met with flag officers and senior executives to set a tone of partnership and personal accountability in response to the audit."
Topics: Navy News