Defense Department Commissions Marine Fog Study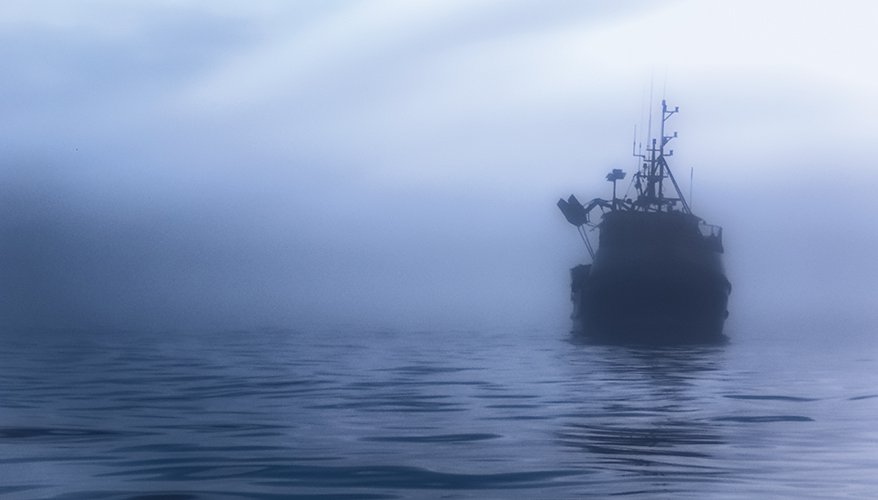 iStock photo
Marine fog has been a perennial problem for the military, with its unpredictable occurrence obstructing views and adversely affecting weapon systems. To better understand the weather phenomena, the Defense Department recently awarded the University of Notre Dame a $7.5 million contract to study it.
Researchers at the university are conducting a five-year effort called the Fog and Turbulence Interactions in the Marine Atmosphere, or FATIMA, initiative. The project intends to improve the fundamental understanding of the formation, duration and disappearance of marine sea fog, said Harindra Fernando, a professor at Notre Dame.
"One of the biggest problems with marine fog is it appears very quickly," Fernando said. "It has been very difficult to predict. In fact, predictability is around 50 percent. … It is one of the lowest predictability in meteorological phenomena."
Two major problems with conducting military operations in marine fog include a lack of visibility and issues using directed energy weapons, he added.
"It is very important that fog be not present because [it] absorbs electromagnetic and optical energy," he said. If the Navy wants to use a laser to engage an adversary when marine fog is present, the amount of energy available to engage is limited due to absorption.
The FATIMA effort is part of the Pentagon's Multidisciplinary University Research Initiative, or MURI, competition. The Defense Department announced earlier this year its intention to supply $179 million in funding awards to 25 teams that participated in the MURI competition for fiscal year 2021. The winning teams received five-year grants to pursue basic research that spans a number of scientific disciplines.
FATIMA will consist of two 30-day field studies. The first will be conducted on Canada's Sable Island in July 2022.
"It's a really tiny island in the North Atlantic — it's 40 kilometers long and about a kilometer wide," Fernando said. The island has an area that is replete with fog, he added.
The second experiment will take place in 2023 off the coast of South Korea in the Yellow Sea.
"The hope is that by doing experiments in two different aerosol types, we will be able to pin down what are the properties and chemistry of aerosols that will lead to fog formation," he said.
An additional ice-fog experiment in partnership with the Department of Energy will take place over the course of 10 days in 2022 in Barrow, Alaska, Fernando said.
Topics: Maritime Security, Defense Department