SPACE SYMPOSIUM NEWS: Air Force Research Laboratory Expanding International Presence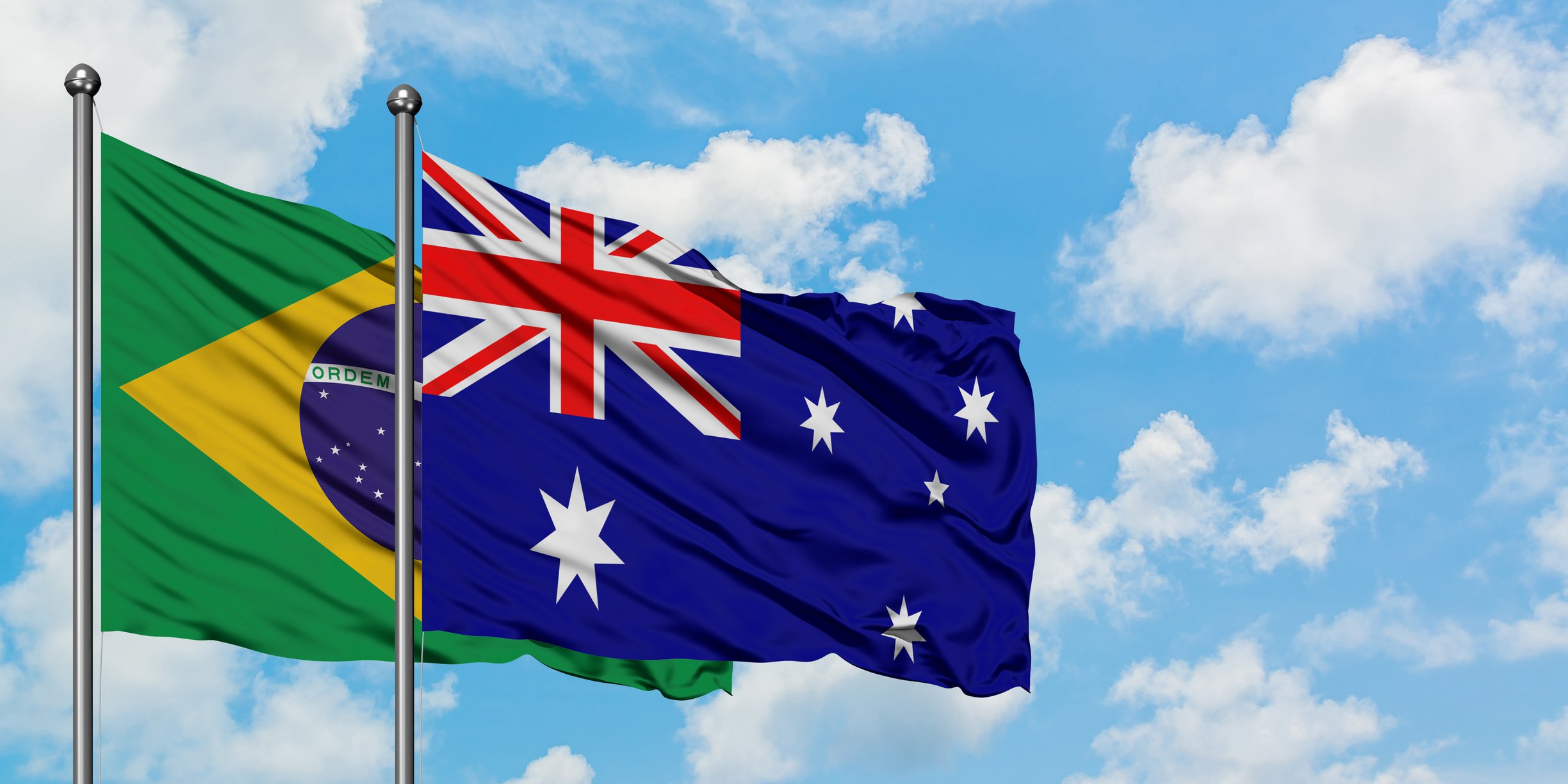 iStock Photo
COLORADO SPRINGS, Colo. — The Air Force Research Laboratory will soon expand its international presence by standing up new offices in Australia and Brazil, the commander of the research organization said Aug. 26.
The laboratory already has international sites in the United Kingdom, Japan and Chile, "which build our basic research program partnerships in pursuit of high-risk, high-reward endeavors," said Maj Gen. Heather Pringle. "Coming soon is Australia and Brazil."
ARFL is currently engaged in nine international research project arrangements with its Five Eyes partners — which include Australia, Canada, New Zealand, the United Kingdom and the United States — as well as Spain, Sweden, Japan and Israel, Pringle said during the annual Space Symposium in Colorado Springs, Colorado.
"In addition to collaborations with 12 other nations, AFRL is seeking a new flexible project arrangement with Australia to allow for the rapid kickoff of technical space research collaborations," she said. "That is a lot that AFRL can leverage or build on in the end."
Both nations have already been teaming up on building new weapon systems, including an air-launched hypersonic cruise missile through a project known as the Southern Cross Integrated Flight Research Experiment, or SCIFiRE.
Meanwhile, AFRL also has a large domestic presence, Pringle noted.
It currently has locations in nearly 10 states and its outreach spans the globe, she said.
"The return on investment for this posture is really high," Pringle said. If "you count them all together, we have about 6,000 partnerships in all."
These agreements allow AFRL to deliver transformational, multi-domain capabilities, she said. "Building on [those] partnerships is just the beginning," she added.
Topics: Air Force News, International