SPACE SYMPOSIUM NEWS: Space Systems Command to Embrace Digital Engineering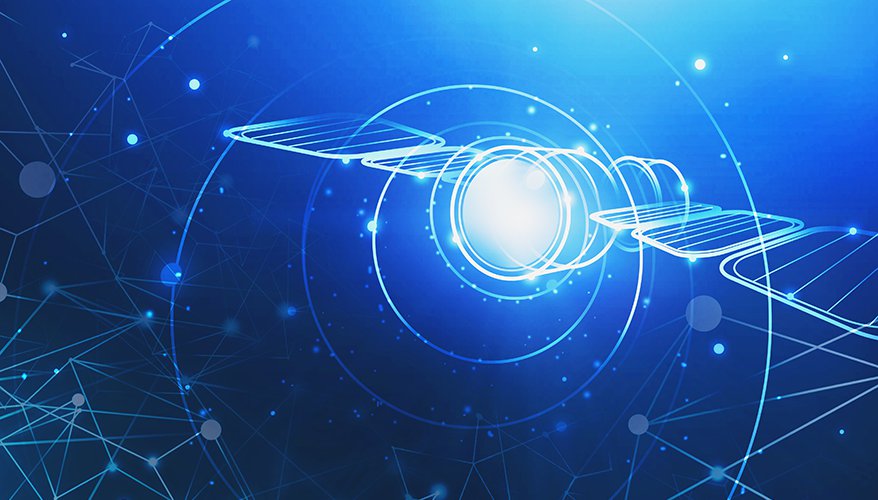 iStock illustration
The recently established Space Systems Command — charged with overseeing the Space Force's acquisition enterprise — is keen on leveraging digital engineering and common data architectures as the service pursues new technologies to counter adversaries, according to its leader.
SSC was officially stood up Aug. 13. It is responsible for developing and acquiring "lethal and resilient space capabilities for warfighters by rapidly identifying, prototyping, fielding and sustaining innovative, space-based solutions to meet the demands of the national defense strategy," according to a Space Force press release. It will oversee the service's science and technology activities and control 85 percent of the Pentagon's $11 billion space investment budget.
The Pentagon hopes to develop new capabilities faster and more effectively through digital engineering, which involves using digital models, "digital twins" and other simulation tools throughout a system's acquisition process — including design, assembly, testing, maintenance and upgrades. This process is different than computer-aided design, or CAD, because data gathered from physical prototypes and demonstrators can be fed back into the digital models that production platforms are based on, defense officials have said.
"We are fully embracing it as a command [and] as … the United States Space Force," SSC Commander Lt. Gen. Michael Guetlein told reporters Aug. 25 at the annual Space Symposium in Colorado Springs, Colorado.
With the creation of the Space Warfighting Analysis Center, "we're actually sharing the models that we're using to do our simulations, and the models that we would expect your digital twins to be playing into, so that industry can now play with their designs and understand the environments that we think they're going to be challenged with in space," he said. "We are pushing it out to everybody that is willing to take it."
The Space Force has also offered unclassified elements of its unified data library to international allies and partners, he noted.
SSC has created a space systems "architect" position and elevated it to the level of a program executive officer who will be responsible for integrating and networking systems across the space enterprise, to include other government agencies, the Defense Department's commercial partners and foreign allies.
"Even though we will not control them all, we will at least be making sure everything integrates into a consistent and robust architecture … which is going to provide leverage to both our warfighters and our international allies," Guetlein said. "We're going to continue to push that [data library sharing] under the unity of effort, and that will be one of the things under the SSC architect that they're driving."
Topics: Space