SPACE SYMPOSIUM NEWS: Space Operations Command Leveraging Commercial Investments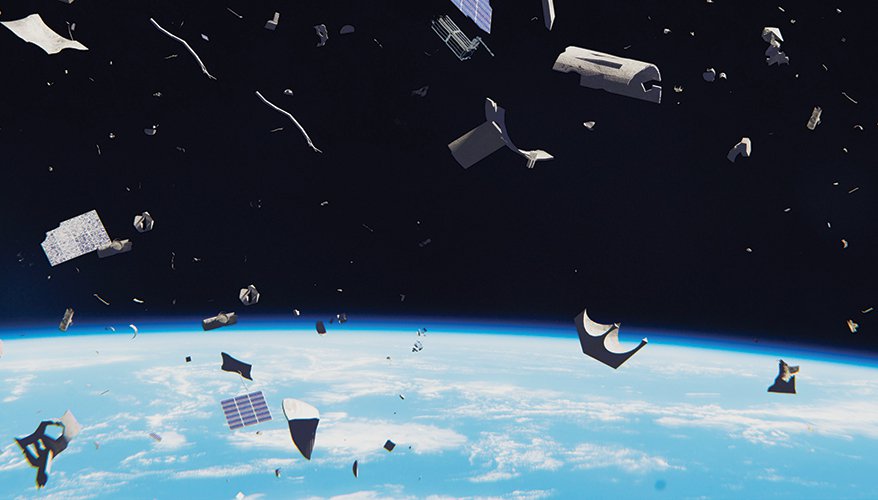 Photo: iStock
COLORADO SPRINGS, Colo. — The field command of U.S. Space Force is looking to leverage investments being made by commercial space companies, an official said Aug. 25.

"I call this the 'Second Golden Age of Space,'" said Lt. Gen. Stephen Whiting, commander of Space Operations Command. "It's really being led by commercial space, whether that's the launch and flyback of rockets … or these mega-constellations" of satellites.
He added: "The great thing is all of that investment overwhelmingly is happening from the private sector [and] we want to take advantage of that."
Commercial companies such as Elon Musk's SpaceX and Jeff Bezos' Blue Origin have garnered headlines in recent years with their new technologies.
To better leverage these investments, the Pentagon and Space Force must partner with regulatory bodies such as the Federal Aviation Administration to utilize launch sites with commercial rockets, Whiting told reporters during the annual Space Symposium in Colorado Springs, Colorado.
"We recently signed a memorandum of agreement with [the FAA] to simplify the use of our launch ranges by commercial rockets, because the FAA licenses those launches," he said. "That's a great partnership that we have."

The command is also working alongside the Department of Commerce, which has been tasked with managing debris mitigation efforts, space traffic and creating a new protocol of standard practices for safe space operations.

"We're working with the Department of Commerce because they have been asked to take on the commercial aspects of space domain awareness," he said. "They're in the process of standing up that capability over the next few years and we have a very tight partnership to help them because we've been doing that mission for decades."

Currently, the U.S. government is tracking close to 35,000 pieces of debris in space, which is a 22 percent increase in the last two years, Whiting said.

"Part of that are the mega-constellations that we've seen launched ... [as well as] some debris generating events," he said. There has been "a substantial increase in the number of the amount of debris and satellites that we're tracking on orbit today."
Topics: Space