SPACE SYMPOSIUM NEWS: SDA to Release Solicitation for Next Tranche of Satellites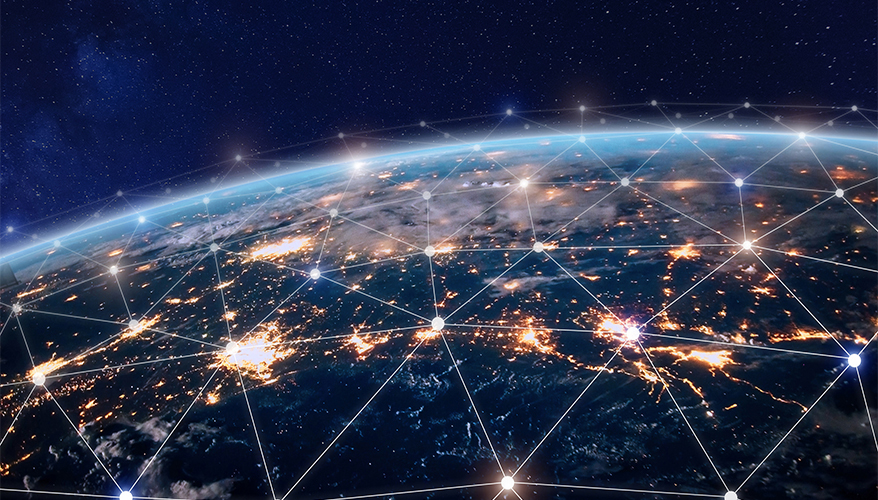 Photo: iStock
COLORADO SPRINGS, Colo. —
The Pentagon's Space Development Agency will soon release a request for proposals for the data transport layer of its "tranche one" constellation of satellites, the agency's director said Aug. 24.
"We expect the RFP to be actually released to the street on Monday, Aug. 30," SDA Director Derek Tournear told reporters during a press conference at the annual Space Symposium in Colorado Springs, Colorado.
The RFP, which will solicit 144 satellites, will come following an industry day which is slated to be held on Aug. 26, Tournear said.
The agency expects the winners of the RFP to be put on contract in January 2022, with the first delivery of spacecraft slated for September 2024.
SDA is anticipating awarding contracts for its tranche one transport layer to three different companies, Tournear noted.
"We'll have six [orbital] planes of satellites for tranche one. The planes will have 24 satellites each," he said. Each vendor will be expected to provide two planes of satellites.
The Space Development Agency was established in 2019 in hopes of coming up with a new approach to developing space-based capabilities. Its first priority is creating a meshed communications network in low-Earth orbit that will serve as the conduit for all its other proposed systems. In April 2020, SDA announced its plans to have the first constellation of tracking and communications satellites in LEO by 2022.
The agency is currently 57 weeks away from launching the first tranche of spacecraft, known as "tranche zero," into orbit despite facing hiccups with its supply chain, according to Tournear.
"We do have supply chain difficulties from a lot of our vendors, and that runs the gambit from a lot of microelectronics difficulties that are causing people to actually make some modifications on their designs to use alternate vendors," he said. "To date, we're still 57 weeks away. … We're still planning on hitting that date."
The launch will include a total of 28 satellites, including 20 for data transport and eight for tracking, he added.
Topics: Space