SEA-AIR-SPACE NEWS: Navy Leader Urges Industry to Continue Adapting Through Pandemic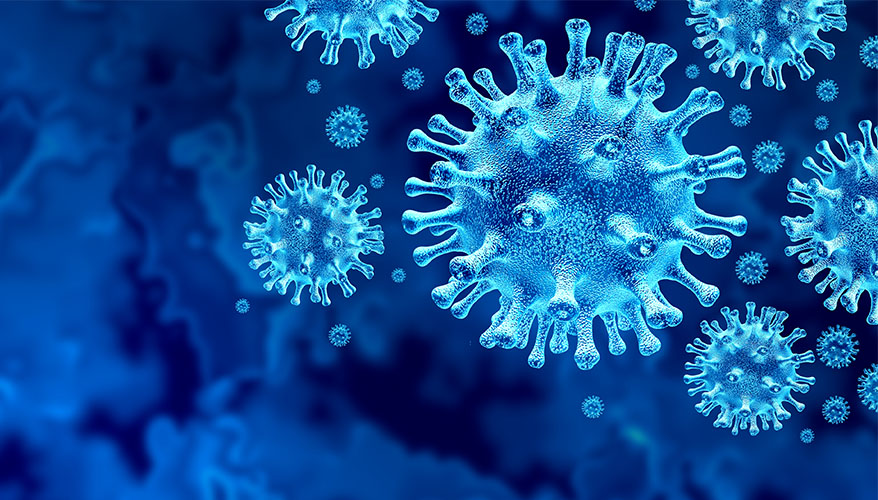 iStock image
NATIONAL HARBOR, Md. —
As the Delta variant drives more COVID-19 concerns across the nation, members of industry will once again face challenges and need to rapidly adjust to difficulties associated with working through a pandemic, a top Navy official said August 2.
"We've got a very challenging atmosphere to work around here," said James Geurts — who is currently performing the duties of the undersecretary of the Navy and previously served as the service's acquisition chief. "Let's get real about where we've got opportunities and challenges, and then let's together get better through dialogue, through challenging each other's assumption, through making hard choices."
The remarks came during an address at the Navy League's Sea-Air-Space conference at National Harbor, Maryland. The event — one of the first large in-person industry conferences in the Washington metropolitan area since the pandemic forced many confabs to go virtual — drew 15,000 participants from 39 different nations, Geurts said.
The Delta variant, which according to the Center for Disease Control, appears to spread more easily and could cause more severe illness than earlier strains of COVID-19, has swept across the United States.
Geurts encouraged conference participants to forge ahead despite the challenging conditions, while acknowledging the difficulties associated with adapting.
"Doing things differently is really hard," he said. "Taking a risk with a new industry partner or a startup is not necessarily comfortable, working with an international partner who you haven't met before it can be challenging, but if we trust that everybody is doing things for the right reason, everything is focused on that mission objective, everybody is looking to figure out the best way to secure the things we hold the most dear, then I think we can … persevere and work our way through the challenge."
Geurts touted the success of shipyards working through the pandemic.
"We did not shut down a shipyard, public or private, for a single day through the entire COVID period, not a single day," he said. "You think about the challenges of that environment — everybody being close together, all the uncertainty, all the reasons that you might want to play it safe for all the ship owners out there, for all the suppliers out there, for all the startups right there — all of you that persevered my hats are off to you."
Geurts urged attendees to continue their networking efforts.
"My challenge to all of you out there is get out, talk to folks, meet folks," he said. "If we can do that together, then I think the big risks the Navy League took by bringing us all back together will be worth its weight in gold."
Topics: Defense Department