NATO Decision Portends Boost in Space Investment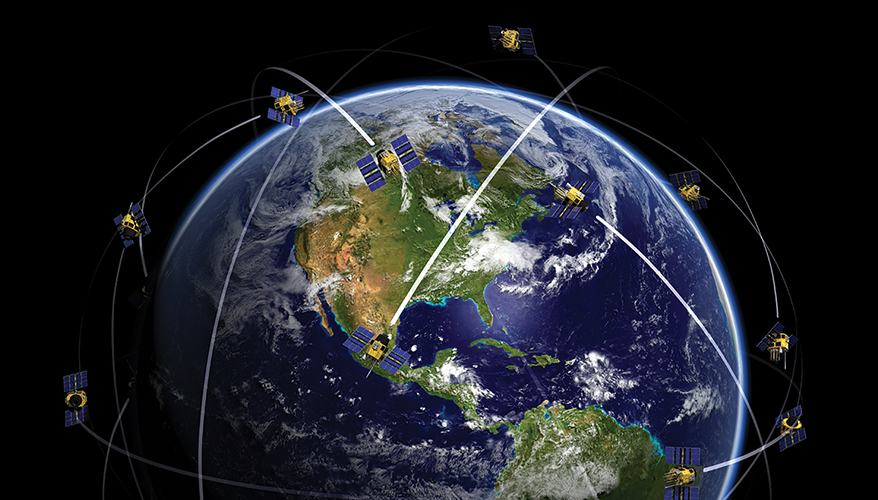 iStock illustration
NATO's recent announcement that it will add space warfare to its Article 5 collective defense mechanism is a harbinger of a boost in alliance spending on space capabilities, according to big data analytics firm GlobalData.
Article 5 is based on the principle that an attack against one NATO member is an attack against all, and it would prompt an allied response to adversary aggression.
"At the 2021 Brussels Summit, NATO recognized that attacks to, from or within space present a clear challenge to the security of the alliance and could lead to the invocation of Article 5 of the North Atlantic Treaty," according to a NATO statement issued in June.
Information gathered and disseminated through satellites is critical for NATO activities, operations and missions. Russia and China's development and testing of a wide range of counter-space technologies are cause for concern, the statement noted.
More than half of the 3,000 active satellites orbiting the Earth belong to NATO members or companies based in those countries, and the alliance will continue to rely on the national space assets of its members, the statement added.
"The decision to add space conflicts to Article 5 marks a significant shift in the perceived threat of military space activities," said Madeline Wild, associate defense analyst at GlobalData. "The need to respond to any space-related conflicts means NATO members are likely to increase spending on technologies capable of monitoring and launching both offensive and defensive attacks."
The military satellite market is currently worth about $9.4 billion — with the United States and European Union together accounting for 47 percent — and was previously forecasted to be worth $13.7 billion by 2031, according to GlobalData. The market is expected to grow even more following the NATO announcement, Wild said.
To allow its forces to communicate more securely and quickly, NATO will invest over $1.2 billion to procure satellite communication services in 2020-2034, the alliance's largest-ever investment in satcom, according to the NATO statement.
In addition to satellites, there will need to be investment in a variety of ground-based supporting technologies, as well as numerous "up-and-coming" capabilities to ensure the alliance will be capable of engaging in space warfare, Wild said.
Areas that may see enhanced funding include anti-satellite weapons, artificial intelligence, smallsats and space-based quantum computing, she said.
"Emerging technologies are transforming the space domain and NATO will take advantage of these developments to maintain its technological edge," according to the alliance statement.
Topics: Space, International