BREAKING: Senator Predicts Defense Bills Delayed to December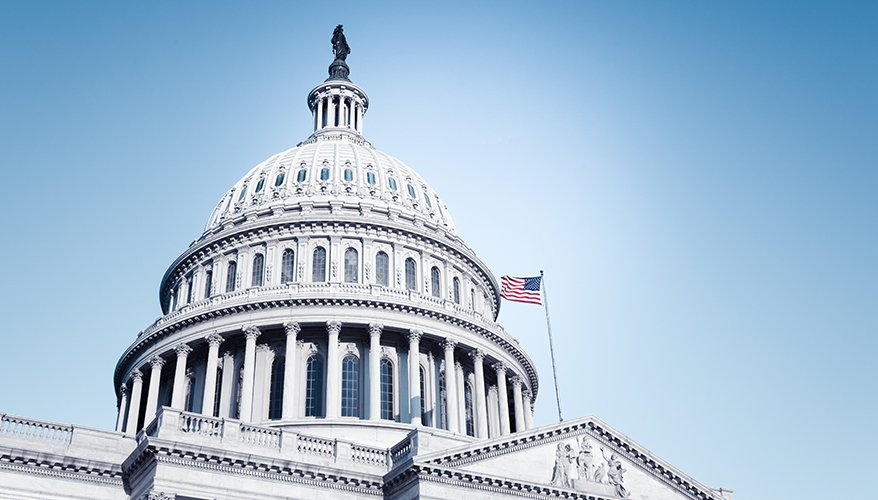 iStock photo
Fiscal year 2022 begins Oct. 1, but Congress probably won't get around to passing two critical defense bills until December, according to a member of the Senate Armed Services Committee.
It has become common practice for the federal government to begin a new fiscal year under a continuing resolution. CRs are problematic for the Defense Department because they generally freeze funding at the previous year's levels and prevent new-start programs. Federal contractors also don't like CRs because they delay contract awards.
It looks like Congress won't buck this trend in 2022, Sen. Kirsten Gillibrand, D-N.Y., told reporters July 15 during a Defense Writers Group event. The passage of the final version of the 2022 National Defense Authorization Act and defense appropriations legislation will likely be delayed for months, she said.
Before the final version of an authorization or appropriations bill gets approved and sent to the president's desk for his signature, it must go through a lengthy legislative process that usually includes: subcommittee and committee markups; committee approval; debate, amendments and votes by each chamber; reconciliation between the Senate and House versions of the bill through a joint conference; and final passage of the hammered out legislation by both the House and Senate.
The Senate version of the NDAA "will be voted on and out of committee before the August break, but I don't know that we'll have a vote on the NDAA before the August break — that might even be pushed to the fall," Gillibrand said. "The House won't even start their NDAA until the fall, so we won't have a House and Senate version at least until probably October. And then appropriations always have their own timelines. So all tied up? December. … It could be faster, but it's definitely not going to be [wrapped up] much faster."
President Joe Biden didn't submit his 2022 budget request until May 28 — which was historically late, even for a new administration putting together its first spending blueprint. Lawmakers and analysts said that made it more challenging for Congress to pass the NDAA and appropriations bills on time.
Biden requested a total of $715 billion for the Defense Department in 2022. That is $11.3 billion, or 1.6 percent, more than was enacted for 2021.
But Congress holds the power of the purse, and some observers believe the Pentagon will get significantly more than what Biden asked for. So what will the actual Defense Department topline be after lawmakers are done with the budget?

"I'm not sure," Gillibrand said. "We would have to wait and see, but Congress typically spends what they want to spend. I don't think it will be lower [than $715 billion] because I don't think the Senate will put forward a lower number. The House might, but the Senate won't."
Topics: Budget