JUST IN: Space Force Wants More Cyber Teams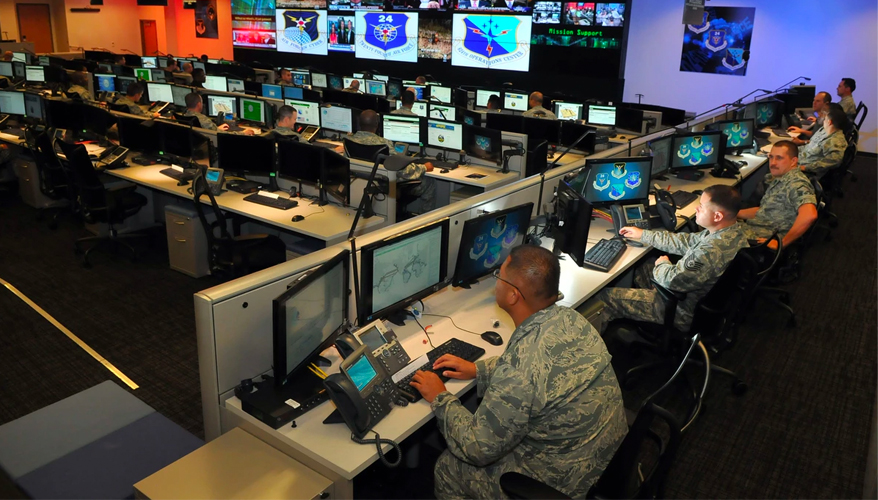 Air Force photo
The Space Force is in talks with Cyber Command and the Air Force to bring more specialized cyber personnel into the fold, said the deputy commander of Space Operations Command May 3.

Maj. Gen. DeAnna Burt, who is also commander of Combined Force Space Component Command, said she expects cyber protection teams unique to the Space Force to be in place in three to five years.

Cyber skills are necessary for critical activities like satellite communications and operating Supervisory Control and Data Acquisition, or SCADA, networks.

"We would like to be able, as the service component to U.S. Space Command, to provide that space expertise," Burt said at a Mitchell Institute for Aerospace Studies event.

It's not yet clear how the teams would be organized or how resources would be allocated to build the teams, she said.

Burt noted that the Space Force, which was established in 2019, took Delta 6 team members from the Air Force because the service wouldn't be able to complete standard operations without them. The team consists of five active-duty squadrons located at Schriever Air Force Base, Colorado. Its missions range from performing space safety analysis to operating communications systems for the Space Force.
There are also skilled cyber personnel who work on acquisition at the Space and Missile Systems Center to make sure cyber capabilities are incorporated into new technology when needed, she noted.

Maintaining digital superiority is one of the U.S. military's priorities that can't be achieved without secure cyber networks, Burt said. Cyber capabilities help ensure the Space Force can leverage automation and artificial intelligence for maximum warfighting efficiency.

"We can't do space without cyber day in and day out," she said. "Digital superiority" is critical when it comes to cybersecurity and defending U.S. systems, as well as leveraging commercial and other capabilities to better automate missions, she added.

Cyber is also an area of opportunity to partner with industry, Burt noted. Characterizing adversaries' behaviors and patterns of activity is one of the biggest challenges facing the Space Force. The commercial space sector could help provide solutions.

Space Operations Command is interested in collecting more data about cyber vulnerabilities and how to defeat them.

"The commercial entities or industry can help us start to build the capabilities to discover that data and make it transparent," she said.
Topics: Cyber