Is BRAC Worth a Political 'Food Fight?'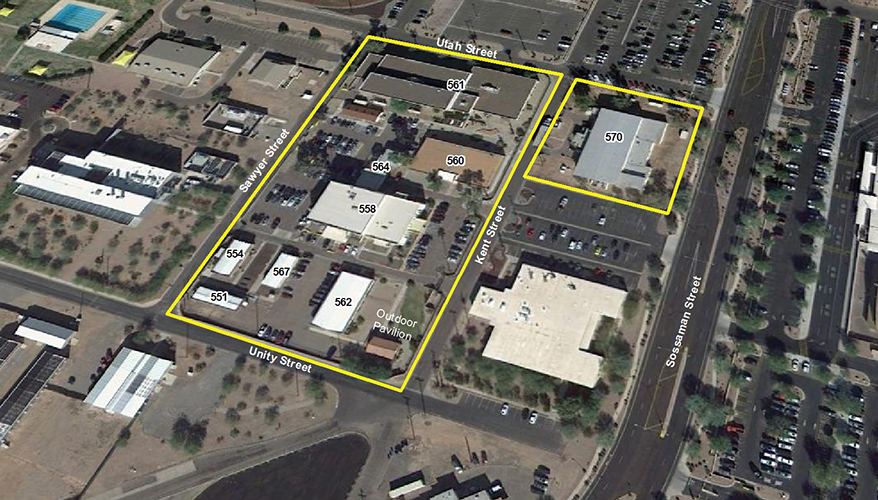 Army photo
Some in the national security community are advocating for more U.S. military base realignment and closures, but others question whether pursuing it would be worth the inevitable political battle.
In 2017, the Defense Department determined that it had nearly 20 percent excess infrastructure, and officials sought another round of BRAC to free up money to invest in other programs. However, they ran into strong opposition from lawmakers who didn't want to see facilities closed in their states and districts.
Military budget expert Frederico Bartels advocated for BRAC in a Heritage Foundation report, "56 Recommendations for Congress: Shaping the FY 2022 National Defense Authorization Act and Defense Appropriations to Enhance the National Defense," arguing it would be an important money saver.
However, during a recent panel, Michael O'Hanlon, a national security analyst at the Brookings Institution, questioned whether officials should make that a priority.
"If all we're going to save once we're done is a couple billion a year and we've got to have these huge food fights in Congress, and we're at the point now where a couple billion dollars a year is sort of a rounding error in the defense budget, is it really even worth the trouble?" he asked.
Caitlin Talmadge, an associate professor of security studies at Georgetown University's Edmund A. Walsh School of Foreign Service, says it might not be.
"It seems like something that could use up a lot of political capital and not necessarily yield really big savings," she said. Officials should instead focus on building political consensus around the need to reallocate resources between the military services and within them to better prepare for competition with China, Talmadge said.
Former Pentagon Comptroller Robert Hale would like to see another round of BRAC.
"These savings, if they were allowed, would … be true efficiencies," he said.
"We would not give up any capabilities" by closing unneeded depots and support facilities, he added. "Two or three billion dollars of savings in perpetuity I think is worth considering."
However, it might not be in the cards anytime soon, he acknowledged.
"I'm not politically naive," Hale said. "Congress has been adamant in saying it is not going to allow this. I think that's unfortunate because we're really wasting the public's money. But if I were in DoD I might question whether or not it's worth taking this on unless I could find some key members [on the Hill] who were willing to support it."
Topics: Defense Department