SOFIC NEWS: Commandos Asking for New High-Tech Training Tools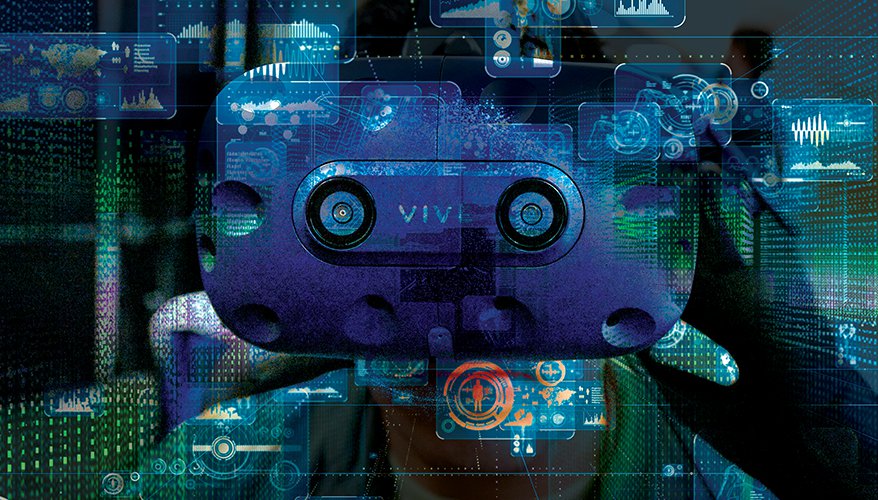 Photo-illustration: Defense Dept. / iStock
Cyber, electronic warfare and information operations are expected to be critical elements of future operating environments for U.S. commandos. Special Operations Command wants industry to provide new tools to help them train for these scenarios.

Green Berets have a new information warfare center at their home base in Fort Bragg, North Carolina, which is supporting the U.S. military globally, noted Lt. Gen. Francis Beaudette, commanding general of Army Special Operations Command.

Information warfare includes "psychological operations" or psy-ops.

"This emerging capability converges psychological [ops], cyberspace, deception and electronic warfare at the tactical and operational levels," he said May 19 during a panel at the virtual Special Operations Forces Industry Conference, which is managed by the National Defense Industrial Association.

"The future will be won by those who dominate the full digital spectrum," he said. "It will be as important as seizing and holding terrain."

It is critically important for warfighters to understand the cognitive, social, economic and physical influences that affect human behavior, he said, noting that information and people's interests move quickly in the modern era.

"This is why we need to train aggressively in the information space," he said. "We need a live-fire range for our information warfare operators in a virtual training environment.
"Help us train to exacting action-reaction and counteraction standards at pace" to maintain an edge on the digital battlefield, he told members of industry.
Maj. Gen. James Glynn, commander of Marine Forces Special Operations Command, said his Raiders need to improve their electronic signature management and cyber savviness. In the past, those skills were more narrowly focused in various military occupational specialties, he noted.

Training and preparation for deployment must ensure that "nearly every operator on a team" can manage their electronic signature and "hide in plain sight," he said.

MARSOC needs industry to help commandos understand probability of detection and intercept waveform technology, he told conference attendees.

"The operators of the future are all going to have to be cognizant in how to use that and what's available to them, and we've got some work to do in that regard," Glynn said.

Air Force Special Operations Command also needs new training tools, said AFSOC Commander Lt. Gen. Jim Slife.

The SOF community is at a strategic inflection point as it tries to prepare for a potential great power conflict, he said.

"That area is ripe for a training transformation," Slife said. "We need to blend reality with augmented reality, with virtual reality, with synthetic training environments. Those things have to be blended together in a way that allow us to train for our most challenging scenarios without exquisite infrastructure in which to train.

"We don't need to rely on high-end ranges with exquisite emitters if we can build a synthetic training environment inside our aircraft to allow us to train against those threats," he added.
Topics: Special Operations, Special Operations-Low Intensity Conflict