SOFIC NEWS: SOCOM Boosting Offensive Electronic Warfare Investments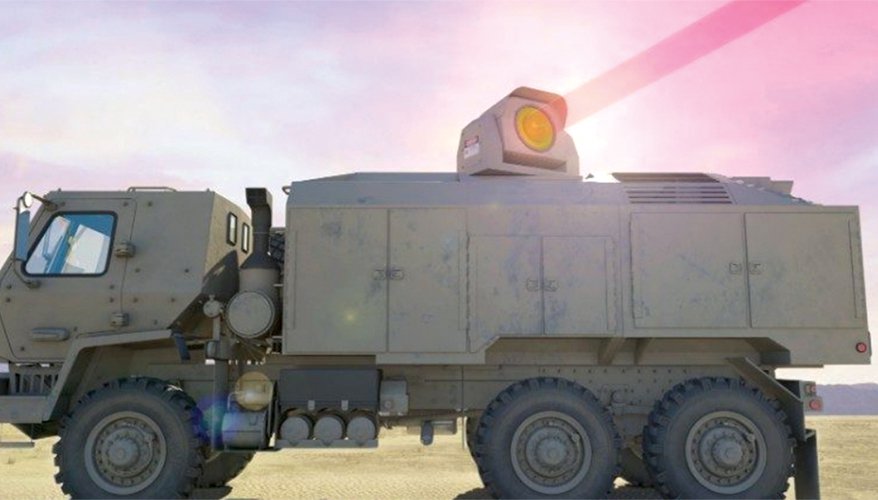 Lockheed Martin photo
The Special Operations Command's top science and technology official said SOCOM plans to double funding available for offensive electronic warfare weapons research.

The "next-generation effects" funding category will see major growth as SOF moves away from precision strike research to capabilities that will help maintain dominance in future contested environments, said Lisa Sanders, director of science and technology, at the Special Operations Forces Industry Conference May 18.

SOCOM budgeted about $16 million for this focus area in fiscal year 2021 and will boost funding to about $35 million in the next fiscal year, according to slides from the event.

"Current gaps in this portfolio are force protection at the edge [and] anything in the nonkinetic area — information operations, electronic warfare and cyber effects. … We're looking for projects coming to us that have those kinds of capabilities," Sanders said.

High-powered microwaves, a directed energy weapon capable of taking down an unmanned aerial vehicle, is one electronic warfare capability SOCOM is interested in, according to Sanders' slides. The U.S. military more than doubled its spending on directed energy weapons like high-powered microwaves between fiscal years 2017 and 2019, from $535 million to $1.1 billion.

Leaders are also looking for developments in areas such as counter GPS-jamming and the ability to detect, track and disable unmanned aircraft. The new electronic warfare capabilities could have kinetic or nonkinetic effects.

She added SOCOM wants to invest in research for capabilities that are "disruptive" rather than "incremental." The command will host a "foundry day" in June where industry leaders can present their ideas for weapons of the future that will break the mold.

"That's not a bullet that goes farther. It's not a more accurate sniper rifle," she said. "It's going to explore the areas of cyber. It's going to explore the electromagnetic spectrum, it's going to explore information as a means of achieving effect."

Because of SOF's focus on disruptive technology, SOCOM research dollars are becoming more competitive despite stable funding levels from the federal government over the years, she said. Only about 10 new projects are expected to be selected out of the broad agency announcement this year.
One capability she listed was "covert signal insertion using electron accelerators," which, according to some definitions, would entail planting false communications or data in an adversary's kill chain in order to change their actions or behavior.

Sanders noted that because the final budget has not been released from the Biden administration, the exact amount of budget growth is not set in stone. The administration is expected to release the budget May 27.
Topics: Electromagnetics, High Power Microwave, SOF Weapons Systems, Special Operations, Research and Development