WEB EXCLUSIVE: DARPA Developing Interpreting Device That Goes Beyond Words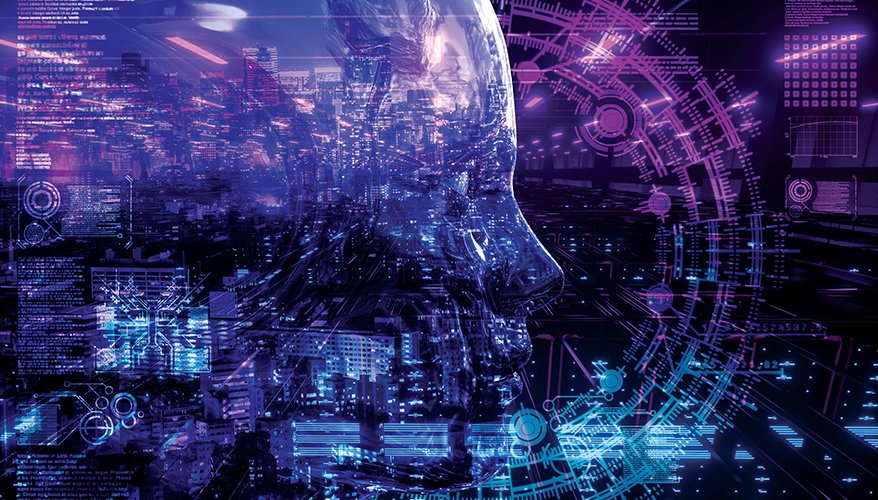 Photo: iStock
The Defense Advanced Research Projects Agency wants industry's help developing a new AI-enabled language processing technology that will help warfighters engage in cross-cultural dialogue, the agency's director said May 13.

Currently, AI-enabled translators are incapable of interpreting insights beyond basic translation, according to the agency. The Computational Cultural Understanding program, or CCU, is seeking to address this capability gap by creating a language understanding service with the ability to more accurately analyze cross-cultural communication.

"The technology focus of [the program] is natural language processing," said Stefanie Tompkins, Director of DARPA. "Not just to read language, but to understand and interpret cultural cues."

The goal of CCU is to develop processing technologies that can recognize, adapt to, and recommend how to operate within the emotional, social, and cultural norms that can differ across societies, languages, and communities, according to DARPA.

"This program seeks to be able to much more quickly automate the reading and interpreting of those [cultural] cues and providing that to military users so that when they're speaking cross-culture, it's not just the words that are being translated, but a lot of those cultural and complex nuances," she said at the McAleese and Associates annual defense programs conference.

The effort is divided into two primary research areas. The first is focused on research and development to address a specific set of challenges currently limiting automated human language technologies, which include recognition of sociocultural norms, emotion recognition and detection of changes in emotions.

The second research area in CCU will focus on include the development of a dialogue assistance service that can automate the detection of sociocultural context and detect misunderstandings, according to the agency.
DARPA has a Broad Agency Announcement out for the program that closes on June 16.
"We hope that maybe we'll have a conversation like this four or five years from now, where we will be able to report on some of the exciting results that come out of," the program Tompkins said.


Topics: Defense Department