Cybersecurity Training Company Debuts New Courses (Updated)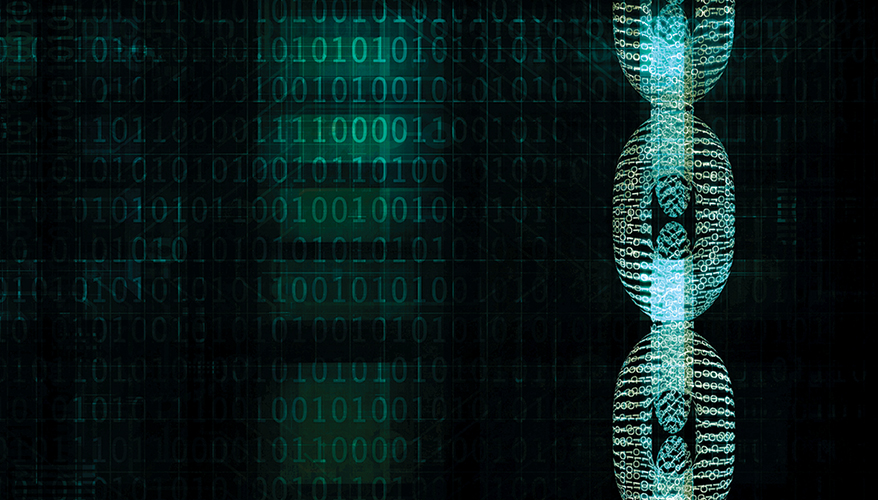 iStock illustration
RangeForce, a Manassas, Virginia-based cybersecurity training company, recently announced new remote learning courses to help professionals working in digital security bolster their education.
Gordon Lawson, president of the firm, noted that there are currently three million open cybersecurity positions in the industry. Meanwhile, cyber theft is on the rise, with some projections estimating there will be $10 trillion in cybercrime costs through 2025, according to research by Cybersecurity Ventures.
Analysts and experts have pushed the Biden administration to beef up its approach to cybersecurity with measures such as creating more layered defenses and courting talented cyber professionals.
To help fill the United States' cyber workforce gap, RangeForce introduced eight programs in February geared toward in-demand positions in the industry today.
"You have these pretty intense threats, whether that's criminal or nation-state, that certainly the government has to be prepared for," as well as private companies, he said.
The programs will prepare individuals for different positions including security operations center analysts, threat hunters, web application security, secure coding, cloud security and Microsoft core security.
Cloud security training has become a prominent skill set following a Capitol One security breach in 2019 that drew national attention to the issue, Lawson said. RangeForce's course for that set covers attack techniques including lateral movement — how hackers search through data and assets — and crypto-mining — forcing mining software onto the victim's computer — and how to defend against them.
The National Guard and Air Force have purchased the training platform but Lawson declined to give further details.
Interest in remote cybersecurity training opportunities has grown during the COVID-19 pandemic, he said. The company's new program allows trainees to practice continuously unlike some of the more common, short-term cybersecurity programs.
"You learn by doing," he said.
Trainees using the program can make mistakes as they learn without the high stakes of dealing with sensitive information, he noted.
Though the different courses focus on a variety of specialties, Lawson emphasized the need for cross-training in the cybersecurity industry because security threats can often involve issues relating to more than one area.
"We want to make sure that we expose security practitioners to these different topic areas to give them ... a deep knowledge so that they know where the pitfalls are, they know where and how vulnerabilities can exist," he said.
Clarification: This story was updated to clarify the attribution for a cybercrime statistic.
Topics: Cyber, Cybersecurity, Training and Simulation