JUST IN: Air Force Research Lab Targets Precision, Navigation and Timing Technology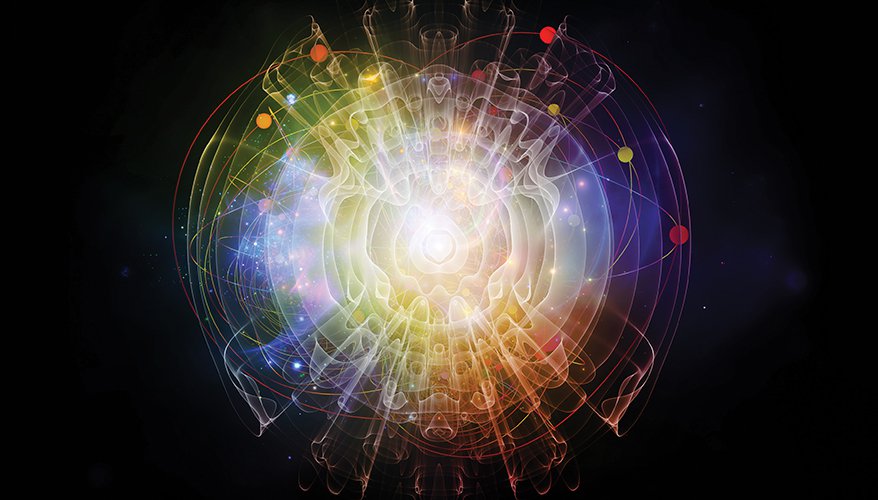 Photo: iStock
The Air Force Research Laboratory is making investments in new precision, navigation and timing technology, the lab's commander said April 22.
AFRL is partnering across the services and with allied partners for demonstrations of its various PNT systems such as quantum clocks, inertial devices, radio frequency sensors and magnetometers, said Brig. Gen. Heather Pringle during an event hosted by the Space Foundation.
According to Pringle's slides, testing of some PNT technologies will take place in 2022 and 2024.
While quantum clock technology already exists, the lab's engineers and scientists are working to reduce the size, weight and power of the systems, she said.
AFRL is "leading" in space clock research-and-development work, according to Pringle's slides.
The organization is working on several research areas including secure communications, precision timing, precision navigation and quantum computing. AFRL allocated about $150 million from fiscal year 2020 through fiscal year 2025 for the research areas.
Quantum technology uses the manipulation of neutrons, photons, electrons and protons to perform tasks. A quantum-based timing capability would track time down to picoseconds, enabling warfighters to operate without using GPS.
The Defense Department has prioritized PNT innovation in recent years. Former President Donald Trump signed an executive order in 2020 to increase the resiliency of the armed services' positioning, navigation and timing technology. Officials have frequently noted that the United States and the U.S. military — which rely on GPS navigation — are vulnerable to adversaries who may seek to wreak havoc on the nation by jamming or spoofing its signals.
AFRL is also pursuing a satellite system, called the Navigation Technology Satellite-3, which will demonstrate new space-based position, navigation and timing techniques and technologies to detect and mitigate interference and increase system resiliency for users, according to the Air Force. Last summer the program passed its critical design review milestone.
"This is an alternate position, navigation and timing capability to help us look at ways to increase robustness, increase resiliency for GPS," Pringle said. "I … really like what they're doing with the timing on this on this program, because with a typical GPS, of course, there's one clock that's being used, and if that goes off kilter, they go to the backup and the backup, and so on. But with NTS-3 they're trying to leverage the best of three different kinds of timing devices, and using computational models to blend what the time will be."
The satellite is an "exciting" way to examine timing and will be critical to the future of spaceflight, particularly when looking beyond geosynchronous orbit and cislunar space, she added.
"These kind of alternate ways of benchmarking timing is going to be critical," she said.
AFRL is also working on quantum computing and sensors, Pringle added.
New optical and radio frequency datalinks will provide opportunities for the armed services to "distribute time" and have a common clock with synchronized time, she said.
Additionally, the technology will support the Pentagon's vision for joint all-domain command and control, she said. JADC2 is envisioned as a way to better link the armed forces' sensors and shooters on the battlefield. The services are working to develop this vast network — a military internet of things of sorts — through efforts such as the Air Force's Advanced Battle Management System, the Army's Project Convergence and the Navy's Project Overmatch.
Meanwhile, AFRL recently awarded ColdQuanta, a Boulder, Colorado-based quantum technology manufacturer, a $750,000 contract for the development of a high-performance miniature ion trap system, which can be used for time management. The systems are applicable to a spectrum of quantum applications including quantum networks, computing, metrology and timekeeping, according to the company.
Topics: Air Force News, Research and Development, Space RD