JUST IN: DARPA Expands Program to Link U.S. Investors to New Tech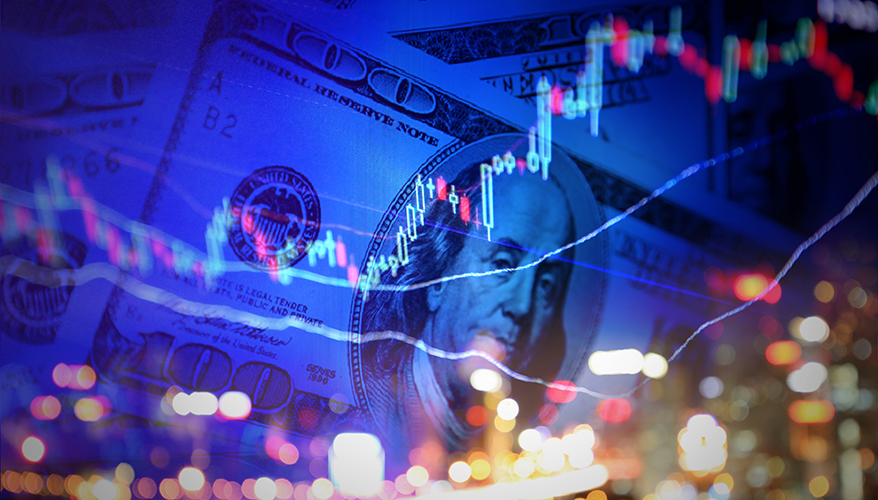 iStock illustration
A DARPA pilot program designed to hook U.S. investors up with startups developing emerging technology funded by the agency is set to expand, a senior official said March 24.

The Defense Advanced Research Projects Agency was finding that the labs, universities and firms that it works with to develop cutting edge technologies were spinning off companies using foreign capital, the agency's Deputy Director Peter Highnam said during a presentation at the National Defense Industrial Association's National Security AI Conference.

There has been a growing concern in the Defense Department that investors connected to China's military are investing in U.S. tech companies in order to take the intellectual property back to China and use it to advance its own military.

The two-year-old Embedded Entrepreneurship Initiative will soon be graduating from a pilot program to a "full on campaign" based on its success so far, Highnam said.

The program pairs a venture capitalist with DARPA contractors who want to market new technologies developed with agency funding. They help them write business plans and market themselves to U.S. venture capitalists, he said.

Some $110 million was raised by 30 startups during the pilot program, resulting in 12 joint development agreements, Highnam reported.

"And they took $0 of non-U.S. investment, which we think is pretty exciting," he said.

"DARPA helped to prove out the technology," Highnam noted. But what comes next? "Do you risk it now to make a business? That's a very different issue."

The expanded program will support up to 150 entrepreneurs and small businesses and be administered by In-Q-Tel Emerge, a technology investment arm of U.S. intelligence agencies. The pilot program mostly funded microelectronics and bio-tech projects, but DARPA is looking to expand to other fields such as artificial intelligence, he said.

The program is similar to the Defense Department's Trusted Capital Marketplace, which vets potential investors for U.S. defense firms to ensure they do not have connections to foreign entities.
Topics: Emerging Technologies, Defense Department, Defense Innovation, Science and Engineering Technology